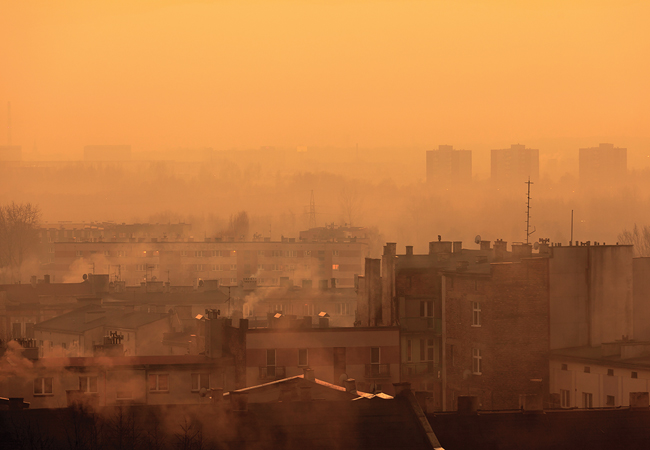 Credit: iStock
Carbon emissions from the global fossil fuel industry could fall by a record 2.5bn tonnes this year as a result of the coronavirus pandemic.
This would represent a drop of nearly 5% and is triggered by plummeting demand for oil and gas as huge restrictions are placed on travel and industrial processes.

Data gathered by The Guardian suggested the biggest annual drop in CO2 emissions on record – greater than those recorded in all the economic recessions of the past 50 years combined. This will take emissions down to their lowest level in more than a decade.

The International Energy Agency said it expected US energy-related emissions to fall by 7.5% this year and studies suggest Europe's emissions had fallen by more than 50% since countries went into lockdown. That fall is expected to quickly start reversing when restrictions are lifted.