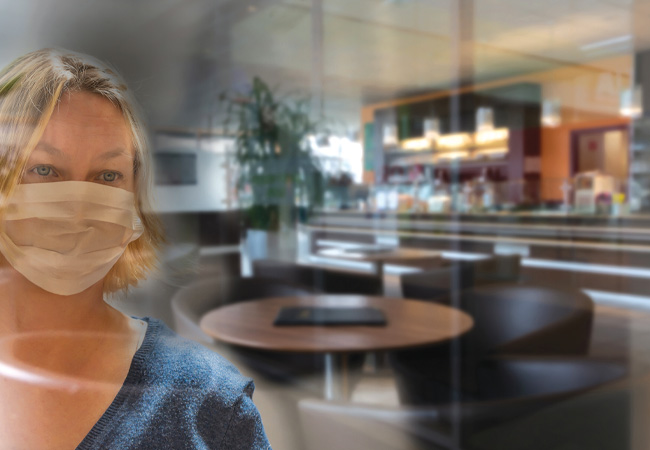 Credit: iStock – Winyuu
An advert for an air purifier that claimed it was 'proven to destroy coronavirus cells' has been banned by the advertising watchdog.
The Advertising Standards Authority (ASA) said the claims for the Go-Vi Eradicator 19 purifier were misleading and could not be substantiated.
The advert appeared on a website called 'protect-nhs' run by the company, and not affiliated with the NHS. The ad claimed the £570 device was more than 99.9% effective at destroying the H5N1 bird flu virus, according to testing done in France. But the ASA said the average reader would be led to believe it was similarly effective against Covid-19.
Go-Vi disputed the ASA's challenge and provided reports that, it said, supported its claim. But ASA found this was not adequate proof that the product could destroy the virus, either on surfaces or in the air, or that it was better than any other method of ventilation.
ASA referred to guidance published by the government's Sage scientific advisory group saying that air cleaning devices 'had limited benefit' in places that had adequate ventilation and that they 'should be discouraged unless there was strong evidence of their efficacy'.