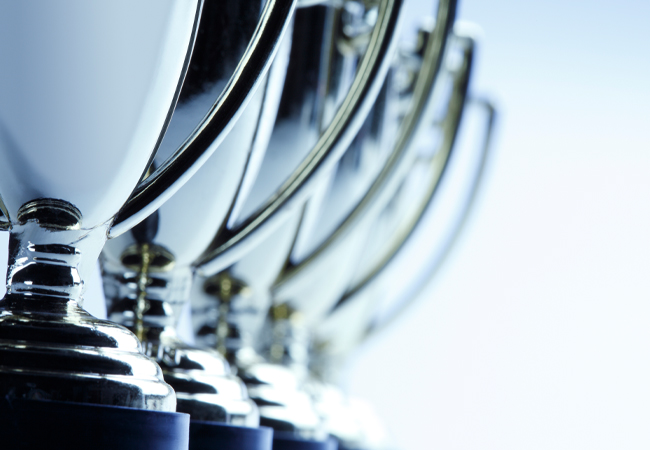 To recognise the work building services professionals and the wider supply chain have undertaken to combat the effects of Covid-19, CIBSE, in association with CIBSE Journal, has created a special award  for 2021.
The Covid-19 Achievement Award will recognise outstanding achievements of individuals, teams, organisations, projects, products or services, and will demonstrate how the sector contributes to combating major challenges and crises.
The winners will have responded to a problem or set of circumstances brought about by the pandemic – whether in the design and delivery of a project, provision of a service or process, or through a product or creative innovation and/or behaviour.

Entrants, or the nominator, will have to submit a short written summary of the work that has been carried out, as well as a video submission. The entry criteria period is 1 March to 13 November 2020, and entries close on 13 November 2020. Winners will be announced at the CIBSE Building Performance Awards 2021 on 25 February.
Visit the Building Performance Awards website for details.