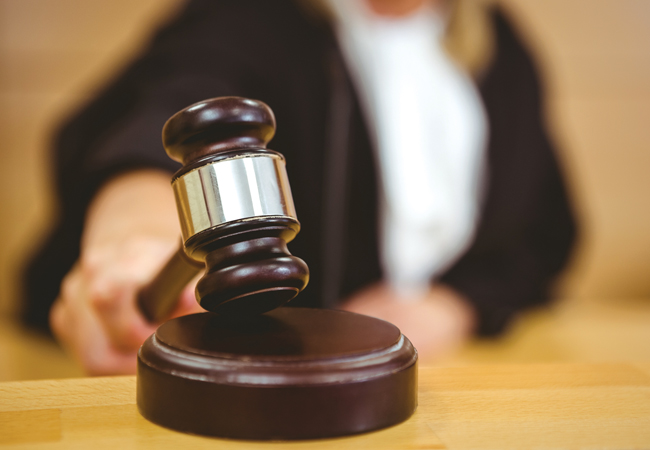 Local authority building control officers say the legal system is undermining their efforts to enforce the Building Regulations.
Prosecutions for breaches of the regulations have fallen by 75% in the past 10 years, according to the Local Authority Building Control (LABC) trade body, which called for courts to 'get tough' with companies that flout the rules. The number of prosecutions continues to fall because courts do not fine perpetrators enough to deter them, and fail to award sufficient costs to the prosecuting bodies, claim LABC.
A survey of its members showed that it cost an average £10,750 to bring a Building Regulations prosecution to court, while the average award for costs was just £670. Similarly, average fines were around £5,100, while perpetrators – by ignoring the regulations – were estimated to gain financially by more than £12,000, even after any fine is taken into account.
LABC's director of technical policy Barry Turner said: 'Effective enforcement has become more and more difficult. It's time for the government to make clear to the courts they should get tough with the tiny minority in the industry who don't comply with the regulations and standards.'