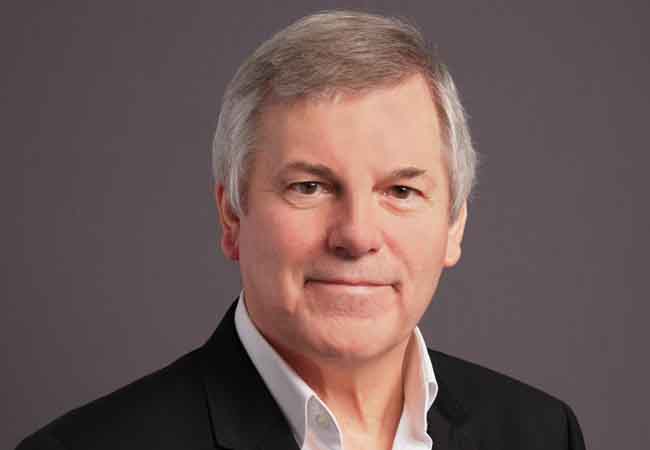 CPA chief executive Peter Caplehorn
Radical change is needed in competence standards for individuals who supply, use, or otherwise work with construction products, according to a white paper issued by the sector's trade association.
The Built environment – proposed construction product competence standard – white paper has been developed by Competence Working Group 12, which is led by the Construction Products Association (CPA).
The white paper is the working group's response to the competence issues raised in Dame Judith Hackitt's building safety report following the Grenfell Tower fire disaster and the requirements set out in subsequent legislation.
Misuse of construction products can lead to dangerous and potentially fatal outcomes, says the white paper, but there is currently no universal way to demonstrate that an individual has the correct competence for the tasks for which they are accountable and responsible.
It adds that individuals who work with construction products across the supply chain, including designers, must be properly assessed and deemed competent to do so.
The white paper sets out a single, agreed standard to determine, demonstrate and recognise construction product competence.
The proposed standard comprises five core levels of competence, as well as a methodology that defines how these can be mapped consistently by different industries to their competence frameworks. The application of this framework will include those procuring, specifying or designing construction products, as well as principal designers.
The levels outline fundamental knowledge bases applicable to tasks associated with all construction products. Industries can then map these against their training and qualifications, and create any additional training infrastructure.
Peter Caplehorn, chief executive of the CPA, said: 'The Building Safety Act is making clear that regulators will no longer tolerate an industry that does not evidence its competence. The CPC levels have been designed to provide a single framework for everyone to work to, and I would urge the industry to read this white paper and get involved in testing it together.'