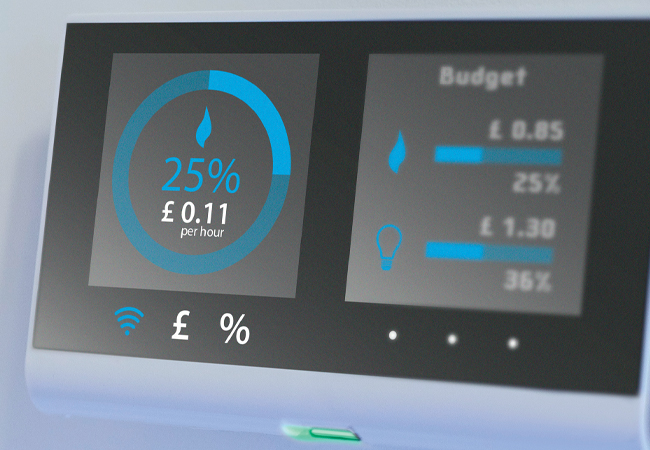 Credit: iStock.com – MartinPrescott 
Two British firms have trialled selling heat as a service in a move that experts believe will pave the way for the low carbon retrofit revolution.
As part of the Energy Systems Catapult innovation trials, 100 homes – in Newcastle, Manchester, the West Midlands, Gloucestershire, and Bridgend, Wales – have been fitted with smart heating systems that give room-by-room temperature control and a wealth of data on consumer behaviour and the thermal performance of the home.
The heat plan allows consumers to buy hours of warmth in their home – called 'Warm Hours'– instead of units of energy (kWh). These plans have been trialled by Baxi Heating UK, which sold one that bundled a new heating system, servicing, maintenance and energy for a fixed monthly price.
Bristol Energy became the first energy supplier in the UK to trial heat-as-a-service, selling fixed-price and pay-as-you-go heat plans to domestic customers.
Energy Systems Catapult also tested the performance of hybrid heating systems that combine gas boilers with an electric heat pump.
Dr Matt Lipson, consumer insight business lead at Energy Systems Catapult, said: 'If people have the peace of mind that heat-as-a-service will deliver the comfort they want at a price they can afford, they will be more confident of switching to a low carbon heating system, such as a heat pump, district heat network or hydrogen boiler. The work we are doing with Bristol Energy and Baxi is taking a leap forward, piloting commercial offers that could pave the way for a low carbon retrofit revolution.'