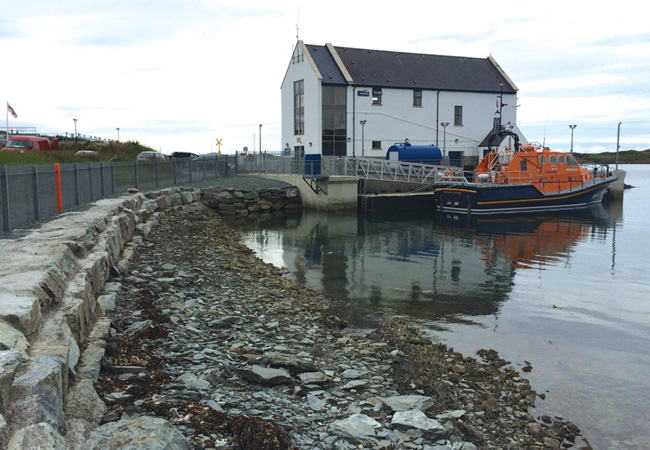 Baltimore lifeboat station in Ireland uses an open loop system to provide heat
CIBSE will publish its Code of Practice on surface water source heat pumps in December. The document has been produced in association with the Ground Source Heat Pump Association (GSHPA) and the Heat Pump Association (HPA), with support from the Department of Energy & Climate Change.
The code aims to raise standards in the design, implementation and operation of water source heat pumps, and covers the entire project life-cycle.
It is focused on the use of surface water – harnessing energy from the sea, rivers, canals and lakes – and does not cover ground water such as that held in mines, caverns and aquifers.
Members will be able to download the publication for free at www.cibse.org/knowledge
For more information about the code read 'Coming on Stream' in CIBSE Journal's May 2015 products supplement or visit www.cibse.org/CP2consultation