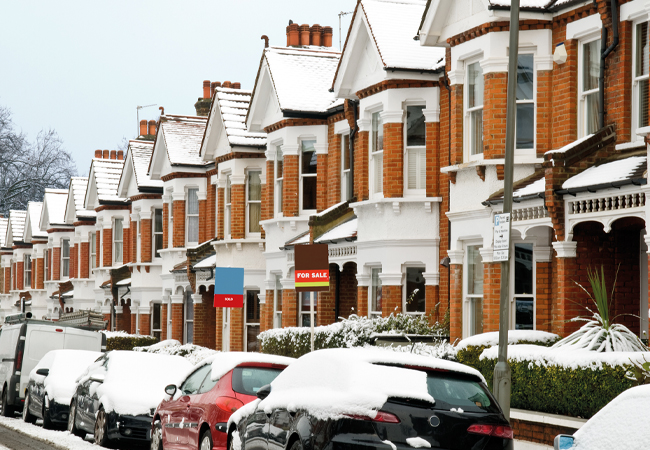 A group of UK industry groups, businesses and charities has written to the Chancellor of the Exchequer calling on the UK Government to support an energy saving Stamp Duty incentive to encourage homeowners to future-proof their homes against high energy bills.
The CIBSE-backed Energy Efficiency Infrastructure Group (EEIG) believes that the introduction of such a tax rebate would incentivise the 19 million owner-occupier households in the UK to implement energy saving measures such as insulating their homes and installing energy efficient heating systems such as heat pumps.
The EEIG, which is a broad-based coalition made up of industry groups, insulation manufacturers, energy companies, retailers, and retrofit experts pointed to the looming energy price crisis, which 'has brought the UK's dependence on imported gas into stark relief'.
It said action was needed to reduce emissions from homes, which have risen over the last six years and now account for 20% of the UK's carbon emissions'.
The EEIG claimed its proposal for an energy saving Stamp Duty incentive would be a low-cost, revenue neutral catalyst that would ensure that installation of vital energy efficiency measures become part of the house purchase process. It said it would act as a driver for discussions with banks or other lenders about funding.
The rebate would encourage people to actively think about the performance of the home they are purchasing, so they can consider potential improvements and costs, said the EEIG.
It said an intervention 'could prove more effective, and simpler, than a large-scale, short-term, costly grant'.
More details at bit.ly/CJFeb22EEIG