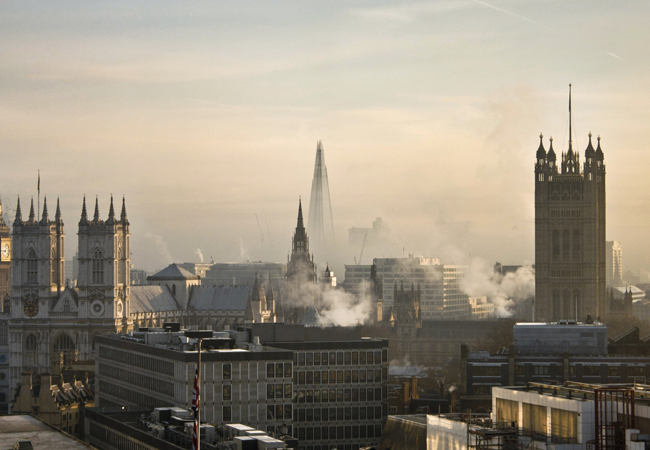 Credit: iStock – chrismhs
CO2 emissions have risen sharply since global economies got back up and running, according to the latest analysis from the International Energy Agency (IEA). 
The second-biggest year-on-year rise was recorded in this year's World Energy Outlook, which increases the need for governments to invest $4tn in climate-mitigation measures before the end of this decade if net zero is to be possible by 2050.
The report says growth in renewables had remained steady, but there had been a 'large rebound' in fossil-fuel use, with demand beginning to reach pre-pandemic levels as lockdown restrictions lift across the globe. The IEA now believes emissions could hit record highs in 2023 and that much more concerted action is needed from governments.
'Today's climate pledges would result in only 20% of the emissions reductions by 2030 that are necessary to put the world on a path towards net zero by 2050,' said the IEA's executive director, Fatih Birol. 'The world's hugely encouraging clean-energy momentum is running up against the stubborn incumbency of fossil fuels in our energy systems. Governments need to resolve this at COP26 by giving a clear and unmistakeable signal that they are committed to rapidly scaling up the clean and resilient technologies of the future.' 
'The social and economic benefits of accelerating clean-energy transitions are huge, and the costs of inaction are immense,' added Birol.