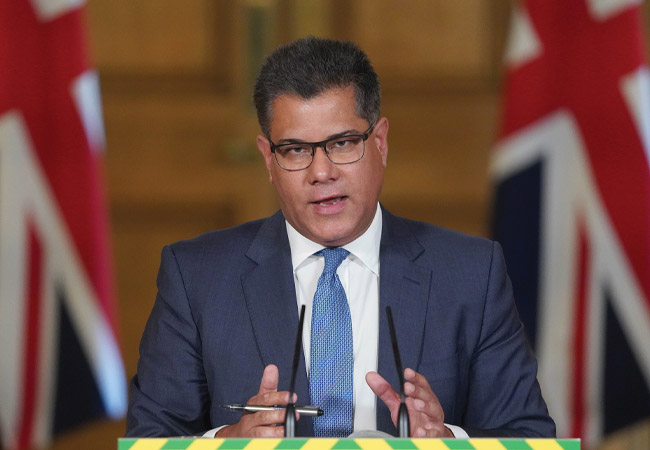 Credit: Number 10
The COP26 climate summit, to be hosted by the UK in November, will include a major focus on architecture and building engineering after its president, Alok Sharma, announced plans to include a 'built environment day'.
In a letter to the World Green Building Council, Sharma said that 'action to decarbonise the buildings and construction sector is critical to meeting our Paris Agreement goals'.
The conference, which was postponed from last year, will be held in Glasgow and is on track to be the largest summit ever hosted by the UK, with representatives from more than 200 countries.