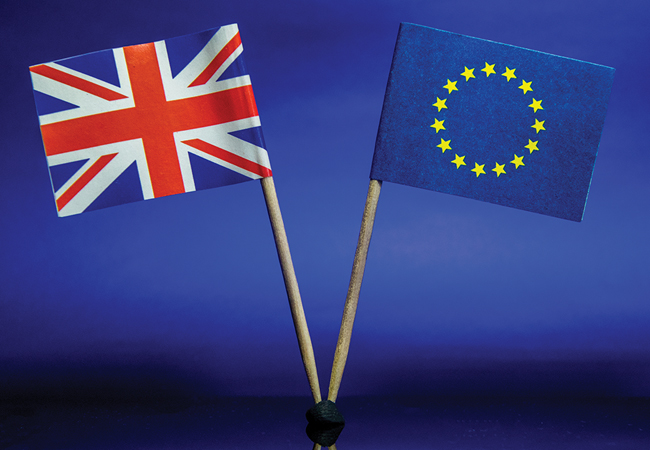 Credit: iStock.com NORRIE3699
The Construction Leadership Council (CIC) has set up a group of industry leaders to prepare the sector for Brexit. It will publish an impact report later this month.

The council intends to highlight 'business critical' issues facing the sector in the event of a 'no deal' departure from the EU, and will promote opportunities for the industry linked to the ongoing trade-deal negotiations.

'Whether we reach an agreement or not, our relationship with our European neighbours and the rest of the world will change, and we'll be doing all we can to help the industry adapt, adjust and rise to meet the Prime Minister's "build, build, build" ambition,' said CLC co-chair Andy Mitchell.

The group has identified four key tasks in the areas of movement of people; movement of goods and materials; standards and alignment; and 'data adequacy'.

The CLC group will publish short guidance notes on each this month and deliver online seminars later in the autumn, aimed at helping businesses prepare for the changes