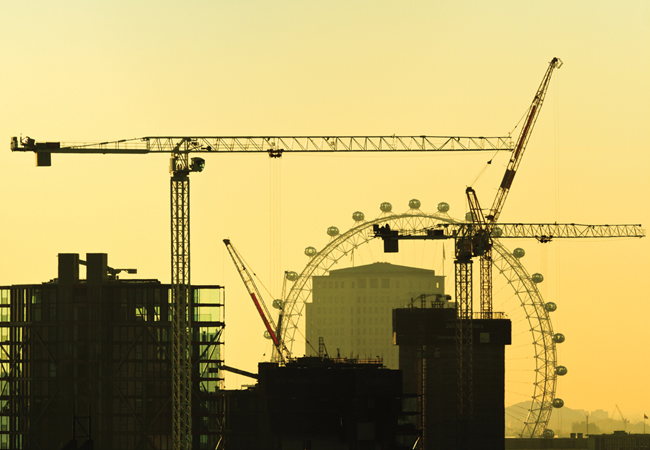 The government has welcomed the publication of standard procedures to help contractors avoid expensive and disruptive contractual disputes in the aftermath of the coronavirus pandemic.
It supported practical guidance produced by the Construction Leadership Council (CLC) Covid-19 Task Force , which includes standard letters for 'without prejudice' dialogue, and notice of delays needed in JCT design-and-build and NEC contracts.
The document also highlights likely causes of disputes and ways to resolve them without recourse to legal action.
The Cabinet O­ffice endorsed the document and called on everyone 'to act responsibly and fairly, and support national efforts to protect jobs and the economy'.