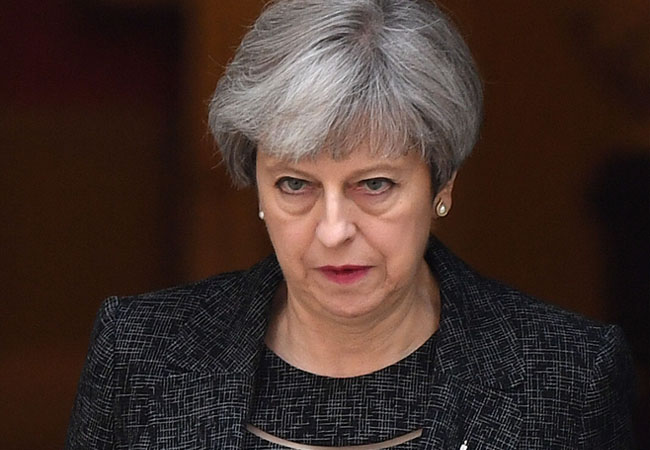 Theresa May to create a civil disaster reaction taskforce
The government has pledged to create a civil disaster reaction taskforce following the chaotic response of the authorities in the immediate aftermath of the Grenfell Tower fire.
In the Queen's Speech, it said it would also 'assess the position on building regulations' in light of the Grenfell Tower inquiry's interim findings.
The speech contained eight Brexit-related bills, plus measures on electric cars and extending smart metering. It also reaffirmed the UK's commitment to the Paris Agreement, as well as to technical education with T-Levels.
Two days after the Queen's Speech Theresa May started Brexit negotiations in earnest by offering 3 million EU citizens the right to stay in the UK.
Flammable cladding found on other residential towers
Combustible cladding similar to that used at Grenfell Tower has been identified on 11 towers in eight local authorities. 
Safety tests have confirmed that buildings were clad in aluminium-composite panels made with a flammable polyethylene (PE) core.
Local authorities and housing associations are doing urgent checks on the cladding of tower blocks and sending samples for fire testing.
The London Borough of Camden announced it was preparing to remove external PE cladding from five tower blocks on the Chalcots estate.
Downing Street said that 600 towers had cladding similar to Grenfell Tower and that they were being tested to see whether it was combustible. More councils were expected to reveal tests as CIBSE Journal went to press.