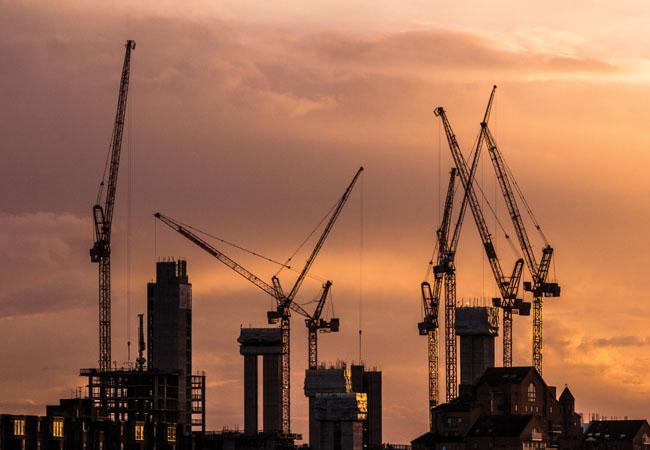 Credit: iStock coldsnowstorm
Training body CITB has predicted the creation of an extra 168,500 construction jobs over the next five years, despite the impact of Brexit.
Its annual Construction Skills Network report forecasts average annual industry growth of 1.3% until 2023, although this is dependent on the UK securing a deal with the European Union. Construction employment is expected to reach 2.79m in 2023 – just 2% lower than its peak in 2008.
'Assuming that a deal is agreed, we expect low, but positive growth for construction,' said CITB policy director Steve Radley.
'Even as infrastructure slows, sectors such as public housing, and repair and maintenance are strengthening.
'This will see the number of construction jobs increase over the next five years, creating growing opportunities for careers in construction and increasing the importance of tackling the skills pressures we face.'
The skills shortage is, however, 'the single biggest issue keeping construction employers awake at night', according to Brian Berry, chief executive of the Federation of Master Builders.
'If we're going to address this skills gap post-Brexit, the whole industry needs to step up and expand their training initiatives,' he said. 'Even sole traders can offer short-term work experience placements and large companies should be aiming to ensure at least 5% of their workforce is trainees or apprentices.'
However, Berry added that UK construction could not survive on 'domestic workers alone'. He called for the government to amend its immigration white paper so that 'Level 2 tradespeople, who play a vital role in the sector' are not barred from entering the country after Brexit.