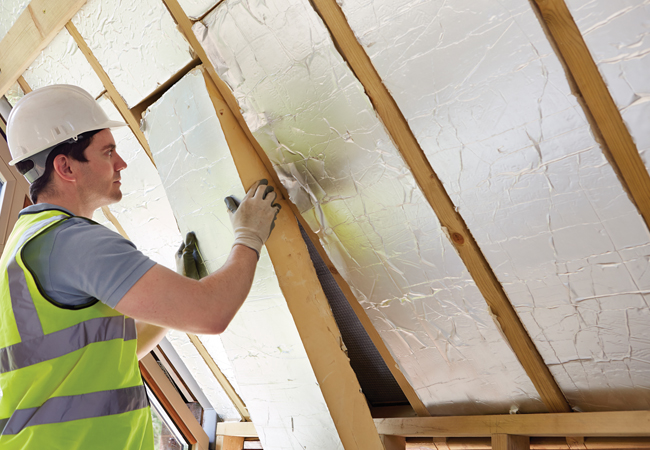 Credit: iStock – Highwaystarz-Photography
The recent update to Building Regulations missed opportunities to tackle existing stock, according to CIBSE's head of sustainability Julie Godefroy. She says there are limited changes to Approved Document L – governing energy use – for existing buildings, and the requirements still rely on an elemental approach, where thermal efficiency targets are set for individual components.
'The approach does not maximise opportunities, does not sufficiently make the links between energy, overheating, air quality and fabric, and does not prevent carbon lock-ins and unintended consequences,' said Godefroy.
CIBSE recommends a whole-building approach, as promoted in PAS 2035 and 2038. 'Works to existing buildings should put them on track to net zero, as a one-off or as part of a step-by-step retrofit plan,' added Godefroy.
Following LETI's Climate emergency retrofit guide for homes, CIBSE and LETI are working on a non-domestic building version. Find out more at bit.ly/CJFeb22retrofit