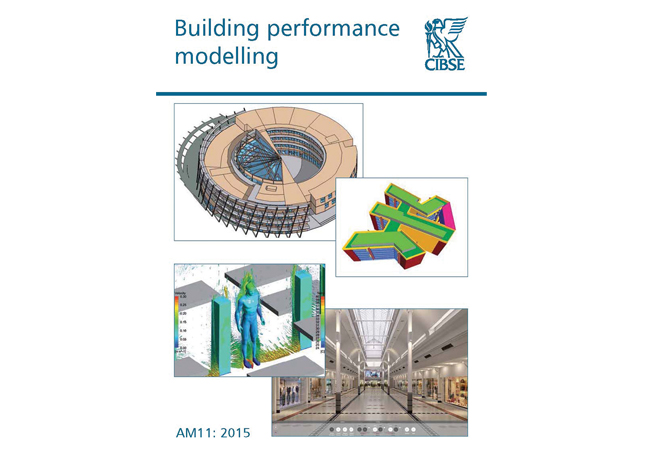 AM11:2015 Building performance modelling
The new AM11 Building performance modelling (BPM) manual is now available. This publication replaces the Applications Manual Building Energy Environment Modelling, and has been completely rewritten to extend the application of building modelling to many areas that currently need to be properly addressed in building and system design.
AM11:2015 has taken into consideration many of the real issues of simulating buildings and their systems while still focusing on compliance with Building Regulations and quality assurance issues. BPM covers the general concepts of energy and environmental modelling and, in particular, focuses on: quality assurance procedures; compliance with UK and some international building energy efficiency codes; thermal environment; and energy, ventilation, lighting and plant modelling.
This comprehensive manual will provide building design professionals with the knowledge and confidence to effectively apply different types of modelling software in their designs.
AM11 is available free to members as a member benefit at www.cibse.org/knowledge, and for £80 for non-members.