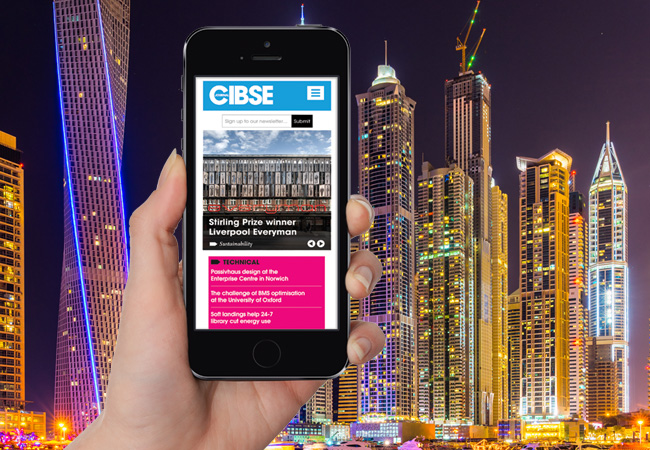 CIBSE Journal is proud to launch its new website, which has been re-engineered with mobiles in mind.
The new site is optimised to provide visitors with the best possible browsing experience, regardless of whether they're using a mobile phone, a tablet or a desktop computer to access the website.
The new site also has fully searchable online content, making it even easier for users to browse dozens of CPDs and webinars, the latest news articles, features and case studies, as well as a large digital archive filled with back issues of CIBSE Journal.
Alex Smith, CIBSE Journal editor, said: 'The dynamic new CIBSE Journal website allows you to easily access expert articles and CPDs from mobiles, tablets and desktop PCs, so you can keep up-to-date whether you are in the office or out on site.'
Nicola Hurley, CIBSE Journal production manager, added: 'We are really excited to launch the new CIBSE Journal website. The new site will better reflect the look and feel of the magazine, which has helped to make it the market leader.
'With added search functionality, a full catalogue of CPD and webinars, we feel confident visitors to the site will find it a valuable resource.'