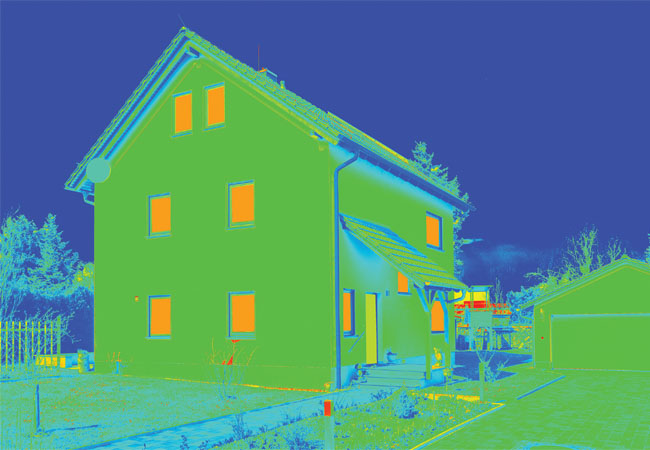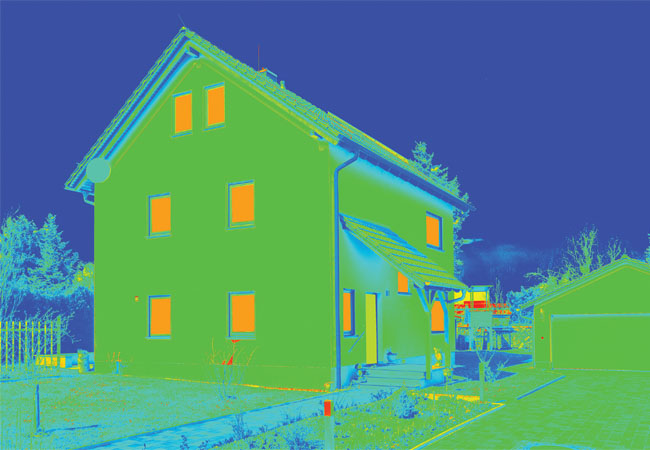 Credit: Stock.com – Gabort71
New housing will use 50% less energy by 2030 under plans unveiled by the Chancellor, Philip Hammond, in his Spring Statement.
All homes built from 2025 will be required to have non-fossil fuel heating and 'world-beating' levels of insulation as part of a new Future Homes Standard, said the Chancellor, who also pledged to increase the proportion of 'green gases' carried by the country's grid.
'The challenge of shaping a carbon-neutral economy of the future is pressing,' Hammond told the House of Commons.
'We must apply the creativity of the marketplace to one of the most complex problems of our time – climate change – and build sustainability into the heart of our economic model.'
The Chancellor also announced a £44bn programme to deliver 300,000 new homes every year by the mid-2020s, and a £3bn scheme to deliver 30,000 affordable homes a year. 'The government is determined to fix the broken housing market,' he said. 'Building more homes in the right places is critical to unlocking productivity growth and makes housing more affordable.'
There will also be three million 'high-quality' apprenticeships to ensure the country has the skills needed to deliver on these promises, with a £700m package of reforms to help small and medium-sized businesses recruit apprentices from this month, added Hammond.
The Association for Decentralised Energy welcomed the statement, with its director, Tim Rotheray, declaring that the decarbonisation of heat should 'be a priority for the government'.
'We have had great success in decarbonising power and now must turn our attention to heat, which accounts for 35% of our carbon emissions,' said Rotheray.