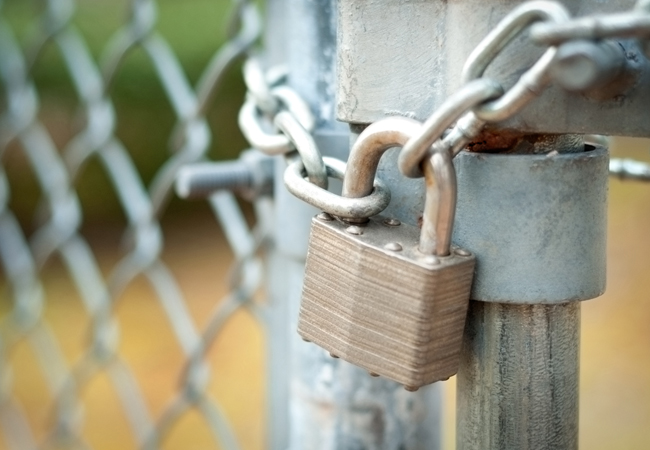 As many as 30,000 smaller firms may be owed money by Carillion, which collapsed in January carrying more than £1.5bn of debt. Much of this is in the form of withheld payments for completed work, so is classified as 'unsecured'. As a result, it is unlikely to be recovered in full, according to insolvency experts. This has prompted calls from industry bodies for the immediate reform of payment practices throughout construction.
Around £75m of Carillion's debt is owed to 80 engineering services firms, according to data gathered by the Building Engineering Services Association (BESA) and the electrotechnical and engineering services trade body ECA. They also found that the total value of ongoing contracts with Carillion is £47.2m, and much of this work is now on hold.
BESA and ECA's snap poll of members also revealed that micro businesses (those with fewer than 10 employees) are owed, on average, £98,000 by Carillion, but one is owed more than £250,000. Small firms (10-49 employees) are owed £141,000 on average, but one is owed £800,000; medium-sized businesses (50-249 employees) are owed, on average, £236,000 – but one is owed almost £1.4m; and the very largest businesses (250+ employees) working for Carillion are owed, on average, £15.6m.
According to its latest accounts, Carillion was holding more than £800m in retentions payments owed to subcontractors, but the firm's liquidators, PwC, said it will not honour payments for work completed before 15 January.
Secretary of State for Business, Energy and Industrial Strategy Greg Clark met a delegation from the building engineering sector a few days after Carillion went under. They urged him to: support the introduction of payment security measures for supply chains; ensure subcontractors are paid directly, via project bank accounts; and ban extended payment terms, such as the 126 days imposed on subcontractors by Carillion.
They urged him to get behind the draft bill introduced by Peter Aldous a week before Carillion collapsed, that seeks to ensure retention money is held in a deposit-protection scheme.