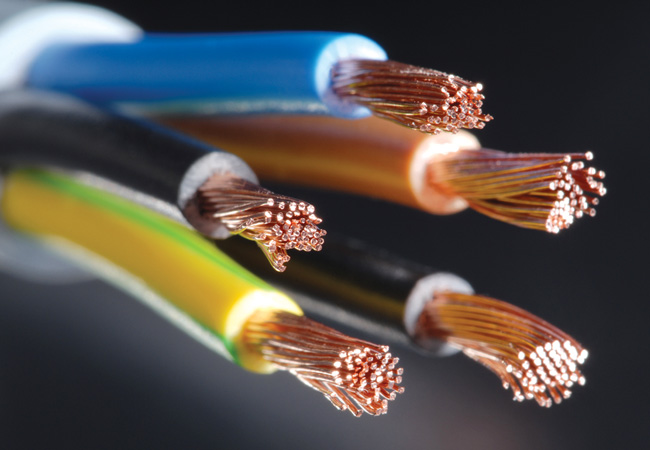 The electrical and data industry is increasingly alarmed about the amount of substandard and non-compliant electric cable being supplied to UK building projects.
Industry working group Approved Cables Initiative (ACI) has named one manufacturer whose cables failed safety tests, and is preparing to name others, in a bid to bring the issue out into the open.
ACI director Peter Smeeth told a meeting of the CIBSE Patrons that the amount of unsafe cabling on the market posed a serious threat to life and could undermine thousands of businesses. His organisation wants to 'stamp out' the practice of under-specifying cable to cut costs at the expense of safety.
ACI has named Italian company Triveneta Cavi as one supplying flexible cables into the UK that failed British and European Standards flex tests. 'The exposed copper conductor strands, which penetrated the PVC insulation and sheathing during the test, could cause serious electric shock or even death,' an ACI statement said. The manufacturer was contacted 'to request a voluntary withdrawal of the affected product from the marketplace' and ACI said it understood Triveneta Cavi was 'investigating the matter'.