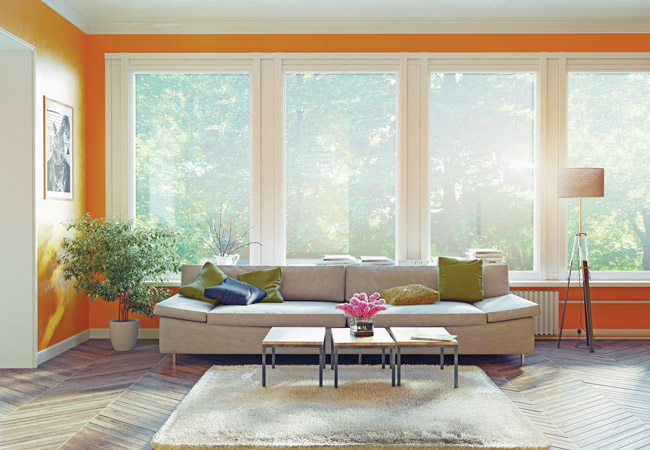 Credit: iStock – Vicnt
The government has been urged to revise the Building Regulations to reduce the amount of overheating in buildings.
Rising global temperatures mean deaths caused by overheating will increase to more than 7,000 a year by 2040, according to the Committee on Climate Change (CCC). In its annual report on the UK's progress on tackling climate change, the CCC repeated its plea for a change to the regulations, which was rejected by the government in 2015 on the grounds that it would impose too heavy a cost burden on housebuilders.
Lord Deben, chair of the CCC and a former Conservative environment secretary, said the regulations should not be seen as a problem, but as a way to help the industry deliver better-quality buildings. He added that tougher Building Regulations were essential to support the UK's strategy for adapting to climate change, but that dealing with overheating did not necessarily mean increasing the amount of air conditioning. 'If buildings are properly built in this country there is very little need for air conditioning. The problem with air conditioning is that it heats the area round about,' he said.
Read more in our feature on CIBSE TM59 Design methodology for the assessment of overheating risk in homes