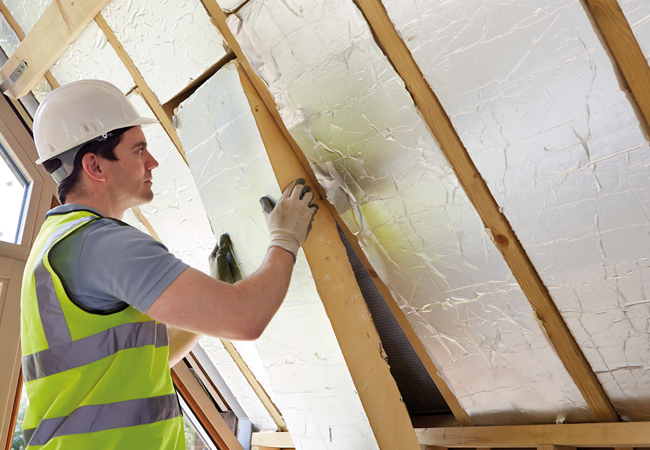 Britain's draughty homes need urgent upgrades, says the Mission Retrofit report
A new national retrofit delivery agency should be set up to oversee upgrades and making buildings net zero, according to a new report.
Mission Retrofit says the new independent body would lead on a national retrofit plan and build on the work of the existing non-profit group National Retrofit Hub. 
The report also proposes a National Retrofit Bill to reform standards, including Energy performance certificates (EPCs), to increase trust in the retrofit industry.
Mission Retrofit was co-authored by chair of the government's Review of Net Zero Chris Skidmore MP and UK Green Building Council deputy chief executive Simon McWhirter, who said it 'shines a spotlight' on 'critical policy gaps and challenges', including the urgent need for a national retrofit strategy to upgrade Britain's mostly cold and draughty buildings. 
Publication of the report followed Prime Minister Rishi Sunak's decision to drop plans to make private landlords upgrade the energy efficiency of their properties to EPC C by 2028. 
CIBSE is a member of the Buildings Mission Zero Network, and collaborated with other building sector organisations to develop the report. 
In its contribution, CIBSE said: 'If we accept that retrofitted buildings also improve health and comfort, then we must also accept that delaying retrofit will have social costs, as occupants continue to live and work in poor-quality indoor environments.'
The report forms part of the Review of Net Zero, the largest engagement exercise on net zero. It has had more than 1,800 written submissions and is speaking to more than 1,000 companies and businesses directly.