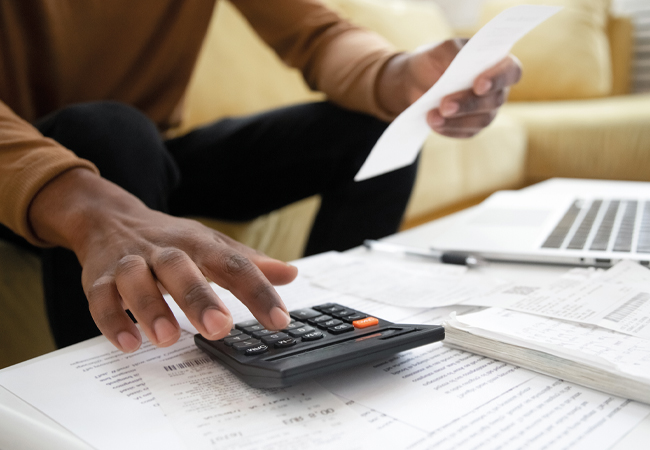 Pay increases in building services firms have outstripped those for construction and property as a whole, according to the latest Hays Recruitment salary survey for CIBSE Journal.
The annual survey, carried out in autumn 2022, s hows an average salary increase of 5% over the previous year for building services companies, compared with 4.4% for the wider construction and property industry. However, the survey also shows that building services employees are putting a strong emphasis on work-life balance, even at the expense of pay.
A third (33%) of building services engineers said they would consider a lower-paid job for a better work-life balance alone , while 17% said they would sacrifice salary for a role with more purpose and a better work-life balance. Four out of five (80%) told Hays that an organisation's purpose is crucial when considering a new role, and even more (83%) put a high value on sustainability.
When quizzed on the top benefits they seek, additional time off for well being was cited by 24% , the same proportion as availability of statutory paid maternity/paternity leave and a company car or vehicle allowance. Only 24% of building services engineers are currently offered hybrid working, while 51% are based fully in the workplace, according to Hays.
A more flexible, hybrid approach would tempt 40% of employees in the sector to move organisation, while 21% would be tempted by the chance to work remotely one day a week.