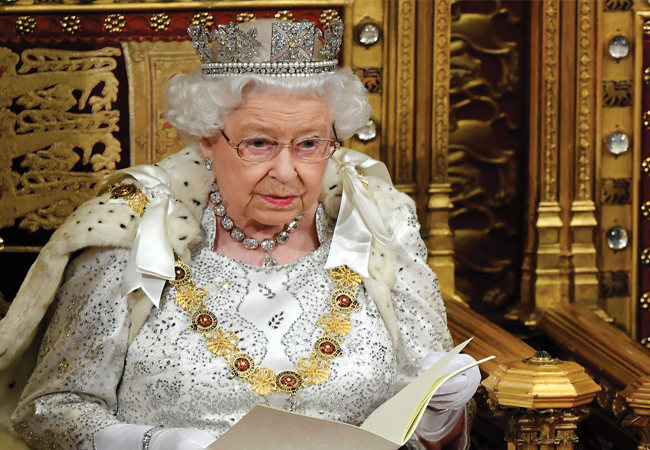 Credit: Getty Images
The Queen's Speech included the possibility of criminal sanctions for breaches of revised Building Regulations, as the government seeks to tighten building safety in the wake of the Grenfell Tower fire.
Parliament was told that Boris Johnson's government will bring forward 'laws to implement new building safety standards', including an independent Building Safety Regulator to oversee compliance by contractors, designers and building owners. Responsibility for a building's safety would be shared between at least five parties, including the principal contractor.
The legislation would aim to capture recommendations made by Dame Judith Hackitt's review of Building Regulations. It will be centred on a safety framework for high-rise residential buildings, including a 'clearer scope of accountability and duties' during design, construction and occupation.
The government also announced plans to 'dramatically improve' the energy efficiency of commercial buildings in the private rented sector, with the aim of cutting £1bn annually from tenants' energy bills by 2030.
It is consulting on a proposal to set the minimum energy efficiency standards for the sector at EPC band B by 2030, which, it says, could reduce UK emissions by the amount currently produced by half a million homes.
It also plans to consult on mandatory in-use energy performance ratings for buildings used by UK businesses and on proposals to make it simpler for large-scale energy-storage facilities to get planning permission.