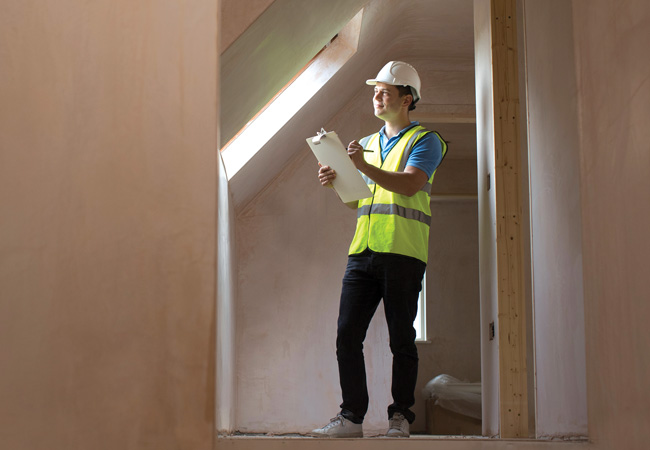 The Home Office has announced strict penalties to reinforce new fire safety regulations in buildings. These include 'limitless fines' for anyone found to be in breach of fire safety regulations or obstructing or impersonating a fire inspector.
Responding to its own fire safety consultation, the government said these new measures would come into force as part of the legislation in the Building Safety Bill.
The bill will create the new national Building Safety Regulator, led by the chief inspector of buildings, and overhaul the way buildings are designed, built and managed.
Fire risk assessments will have to be recorded for each building and there will be improvements to the way fire safety information is shared during the lifetime of a building. The bill will also focus on the competence of the people carrying out those assessments, and the way information is preserved and updated.
Other measures include: improving the cooperation and coordination between those responsible for fire safety, and making it easier to identify who they are; strengthening guidance issued under the Fire Safety Order so that failure to follow it may be considered in court proceedings; and improvements to the way building control and fire authorities liaise when reviewing plans for building projects.
The Fire Safety Bill is also expected to gain Royal Assent in time for the Home Office to lay regulations before ahead of the second anniversary of the first report from the Grenfell public inquiry, which set out many of these recommendations.