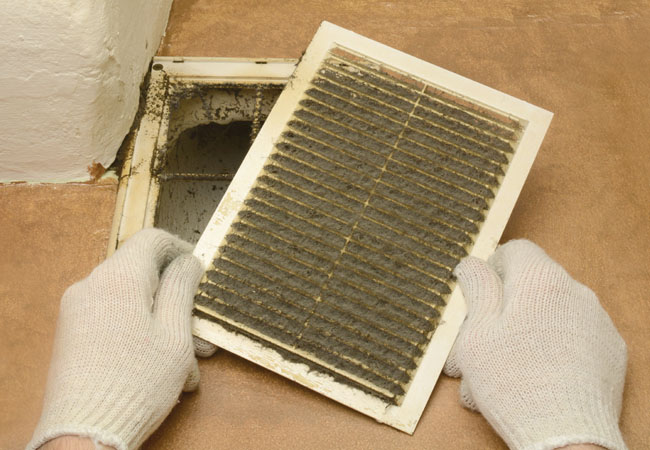 The British public would be prepared to spend more than £1bn a year to clean up air pollution, including tackling indoor air quality (IAQ).
Research by organisers of the first National Clean Air Day, on 15 June, canvassed the views of 2,000 adults, two-thirds of whom said they would be prepared to spend an average of £2.59 each month. The survey, by campaigners Global Action Plan (GAP), revealed that eight in 10 people were concerned about how air pollution was affecting their health.
Heart conditions cause the majority of premature deaths from outdoor pollution, but GAP's research showed that 75% of adults do not realise to what extent air pollution affects the heart.
More than 200 events were held across the UK to mark Clean Air Day, including one organised by the Building Engineering Services Association (Besa), which focused on IAQ. Here, Clean Air in London founder Simon Birkett reiterated his call for IAQ to become part of national planning policy. He urged occupants to challenge their building managers to ensure mechanical ventilation systems are installed and maintained properly. 'The cost of filtration is tiny compared to the health and productivity of people,' said Birkett.