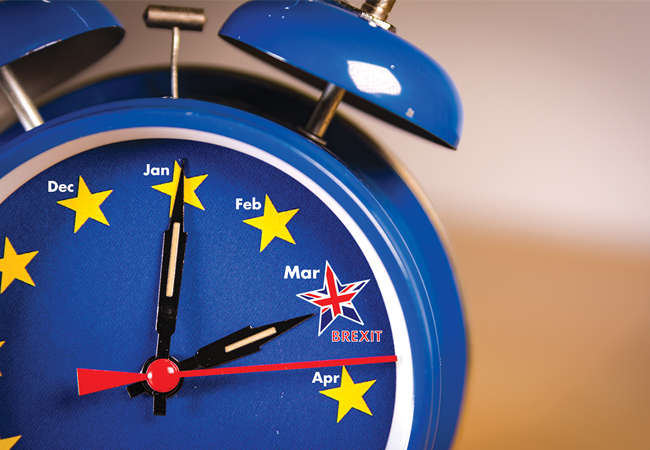 British firms are horrified by the prospect of the UK leaving the EU without a deal on 29 March, according to a joint statement from business leaders. They said companies had been 'watching in horror as politicians have focused on factional disputes rather than practical steps that business needs to move forward'.
The British Chambers of Commerce, the Confederation of British Industry, manufacturers' organisation EEF, the Federation of Small Businesses and the Institute of Directors said firms were diverting investment from innovation and jobs into stockpiling goods or materials, diverting cross-border trade, and moving offices, factories, jobs and tax revenues out of the UK. While many firms had prepared for no deal, 'hundreds and thousands' had yet to start, the statement said. 'It is clear there is simply not enough time to prevent severe dislocation and disruption in just 100 days.'
The National Federation of Builders (NFB) said leaving the EU without a deal would be more catastrophic for the construction industry than the 2008 financial crisis, when it lost more than 250,000 skilled workers. '[It] would make life harder for SME housebuilders and regional contractors at a time when the country is suffering from an acute skills shortage and a chronic housing crisis,' it said.
According to the NFB, the situation is being exacerbated by the Immigration White Paper, which proposes that skilled migrants earn at least £30,000 a year. CIBSE technical manager Julie Godefroy said this could have an impact on consultants relying on engineers from the EU. 'Most engineering graduates will earn less than £30,000.'
How Baxi Heating is preparing for a potential no-deal Brexit on 29 March
by Andrew Keating, UK aftersales and marketing director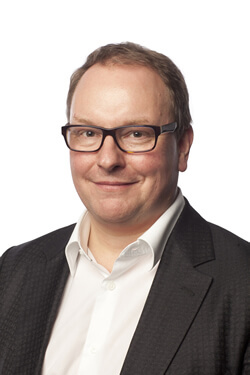 We've taken a view that 'hard Brexit' is a potential outcome. The risks we can see are physical ones around the security of the supply chain.
We are spending time and money securing warehousing, organisational space, stock levels of finished goods and components, and transport.
A lot of effort has gone on behind the scenes. People will still need products, irrespective of what happens with Brexit in the coming months.
There are some issues around certification, and we're confident we have the right standards and certification partners to ensure we can take products in and out of the UK.
In terms of exchange rates, the most extreme forecast is predicting pound/euro parity. If that happened, it would have a significant impact on products [in the UK market]. What will happen with tariffs is still unclear.