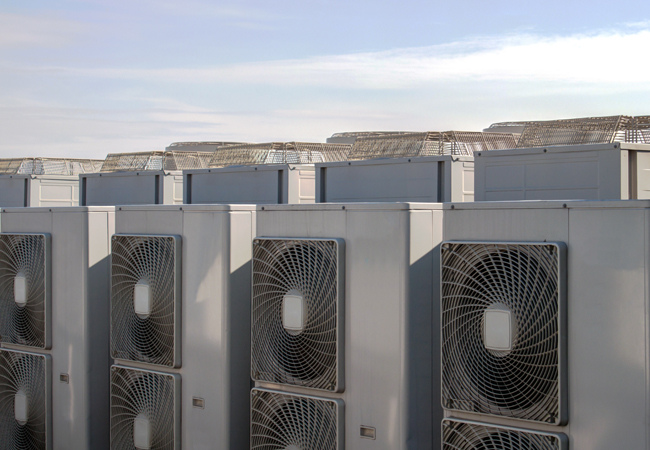 Brexit is hitting the growth of the HVAC and smart energy market in the UK, according to new research by BSRIA. It has forecast growth of 1.1% in the £4.5bn sector, compared with 3.1% before the EU referendum – representing a £95m loss in sales.
BSRIA said some markets were being harder hit than others, with air conditioning growth expected to fall from 12.8% to 5.5%, partly because of delays in construction investment decisions.
The Office for National Statistics (ONS), in an assessment of the UK's post-referendum economy, garnered further evidence that some projects are being put on hold. It revealed that there was a fall in output in the private commercial sector in July, which is a possible sign that companies are holding back on investments. However, although output growth for the construction sector overall was sluggish in July, the ONS said it was broadly in line with growth rates since the start of 2015.
ONS chief economist Joe Grice said: 'The referendum result appears, so far, not to have had a major effect on the UK economy.'
Brexit will have less impact on the growth of variable refrigerant flow (VRF) and central plant products, according to BSRIA. It said such products were linked more to larger projects close to completion, such as offices and hotels, new-build and refurbishment. Project delays resulting from Brexit would have a small effect in 2016, said BSRIA, but would impact on the market between 2017 and 2019. However, data points to a big growth in completed projects in 2017, which will mask any impact until 2018.
In the heating sector, BSRIA forecasted flat growth for 2016, pre-Brexit, but expects a 1.2% drop in the market as some consumers delay projects.