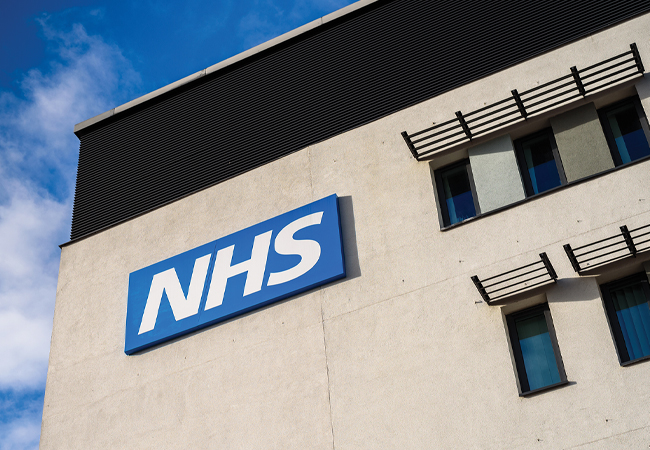 The construction industry is increasingly reliant on public sector spending in the face of falling confidence among private clients, caused by Brexit, market analyst Glenigan has said. According to its latest figures, the sector's largest three clients in 2018 were the departments for transport, health and education.
The Department for Transport has topped Glenigan's rankings of the industry's top 100 clients for the past two years – but, while it let a similar number of projects in 2018, the overall value of its spending fell by 37% compared with the previous year.
The 285 contracts awarded by the Department of Health in 2018, however, were worth 15% more than a year earlier and included more large construction projects.
The Department for Education rose six places to third in Glenigan's top 100, as total construction spending increased by 74%. Together, these government departments were responsible for letting £5.2bn of construction contracts. 'As commercial spending is hit by continuing economic uncertainties, including Brexit, leading developers are spending less. As a result, they are sliding down [our] ranking of the industry's top 100 clients, and being overtaken by government departments,' Glenigan said.
Spending at the Ministry of Defence shrank 59% last year, while contract awards at the Environment Agency and Home Office also reduced. There was a 144% surge at the Ministry of Justice, however, as new prison projects were procured.
The devolved governments in Wales and Scotland had previously featured among the top 100 clients, but their construction spending shrank by 61% and 10% respectively last year, according to Glenigan's contracts data.