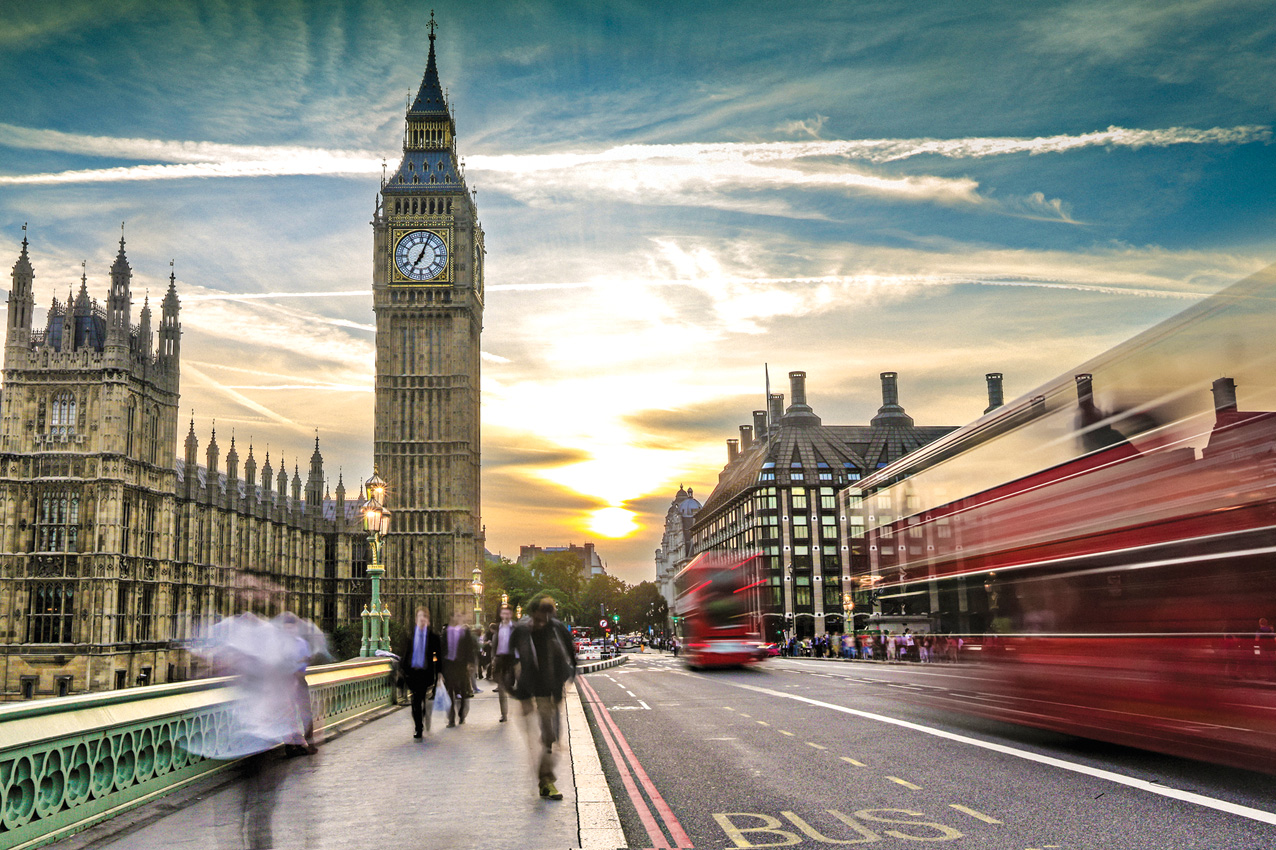 Credit: iStock – xavierarnau
An industry network has urged the government to seize a 'once in a lifetime' opportunity to reshape Building Regulations and link building safety to environmental performance.
In a letter to the Committee on Climate Change (CCC), the Building Performance Network (BPN) set out the connection between fire safety, carbon performance, protecting vulnerable people in their homes, and health and wellbeing.
BPN said there was a 'unique opportunity' to intervene in the government's consultation on the Building Regulations, and it urged the CCC to use its position as the government's adviser to ensure the regulations were reformed to take account of in-use carbon emissions and energy use.
The network, which is managed by CIBSE, represents a broad range of stakeholders with an understanding of carbon emissions from buildings. Despite increasing complexity in the modelling of proposed buildings over the past two decades, 'carbon emissions from new buildings are not falling nearly fast enough to meet our national carbon reduction targets', the letter stated.
It added that 'performance gaps' could not be checked under Building Regulations because they have 'no locus beyond the completion and handover of the building'. The Building Act currently prevents moves to assess actual carbon performance because it limits the scope of Building Regulations beyond practical completion.
However, the Act 'will almost certainly require changes' to deliver the proposed radical overhaul of the regulation of buildings and fire safety set out in the Building a Safer Future consultation, the BPN said. It proposed new rules compelling building owners to measure annual carbon emissions as part of the health and safety strategy for existing buildings.
'Where the safety case suggests refurbishment work is needed, the opportunity to consider improving the energy and emissions performance of the building should be addressed,' the letter stated.