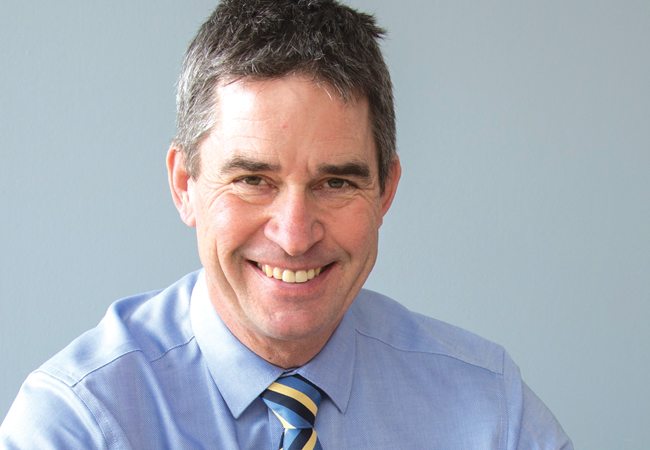 Peter Bonfield said people are hungry to improve standards
BRE chief executive Peter Bonfield has called on CIBSE members to use their expertise to help underpin the new Quality Mark for green retrofits proposed in the Each Home Counts review, which he chaired.
Bonfield said that new technologies being installed in homes – such as MVHR, heat networks and PVs – required CIBSE expertise to ensure they are properly designed and integrated.
'It's an exciting time,' he said. 'There is a need for CIBSE expertise, standards and competency frameworks to ensure that people are trained and competent.'
Under the Quality Mark, the review proposes that installers, designers and assessors are properly certified and work to a new code of conduct. A code of practice will be established to ensure good-quality installations. Existing certification schemes will carry on, but will sit under the Quality Mark.
Bonfield said best practice from other schemes will inform the Quality Mark and that, with a standardised approach, installers will be able to embrace more technologies. Guidance and expertise will be collated in information hubs for installers and designers to access. Bonfield said: 'We will capture knowledge and reflect it back in practical CPD qualifications. There will be better technical understanding.'
Bonfield's highly anticipated review was published before Christmas and, he said, has elicited a positive response.
'I am surprised by how hungry people are to improve the sector. They were fed up with a race to the bottom in terms of quality and cost.'
CIBSE technical editor Hywel Davies said the review had identified 'a number of aspects of home energy efficiency improvement that would benefit from greater quality control and assurance to bolster consumer confidence'.
'If industry can come together to deliver the recommendations, it could lead to a real improvement in standards,' he said.