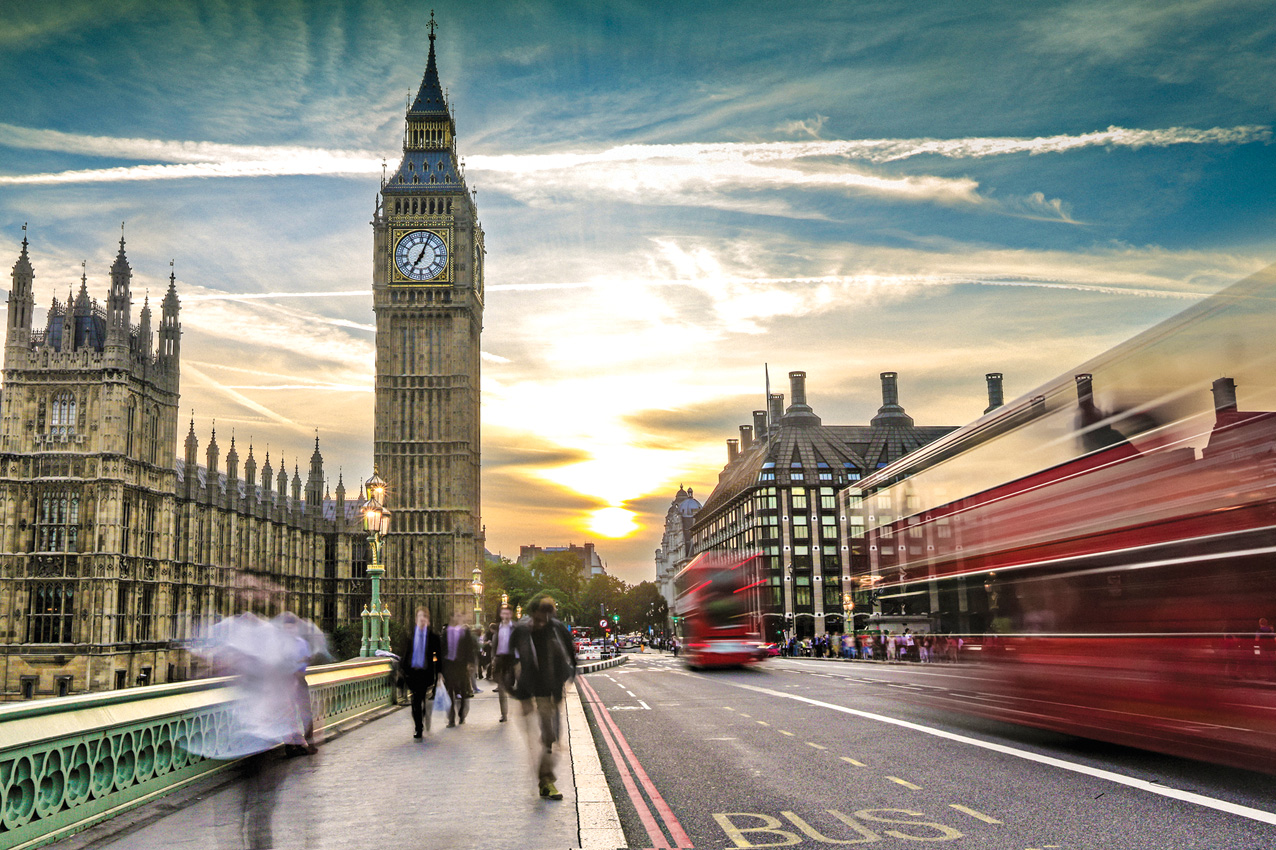 Credit: iStock – xavierarnau
A backbench Conservative MP has launched a parliamentary bid to force buildings' whole-life carbon emissions to be reported.
Duncan Baker, MP for North Norfolk, introduced the Carbon Emissions (Buildings) Bill in the House of Common on 2 February.
The legislation would not only require the whole-life carbon emissions of buildings to be reported , but would also set limits on the embodied carbon emissions in the construction of buildings.
The bill is based on proposals in a report, published last year by the Part Z industry group, on how Building Regulations could be amended to account for embodied carbon.
Baker told the House of Commons that the construction and upkeep of new and existing buildings and infrastructure is responsible for up to 50 million tonnes of carbon emissions, around one-third of the UK total.
Ten-minute rule bills, which are a mechanism by which individual MPs can introduce their own legislation, generally have little chance of being passed in parliament. However, Baker's bill has attracted support from opposition MPs, including sole Green representative Caroline Lucas, as well as other Conservatives.