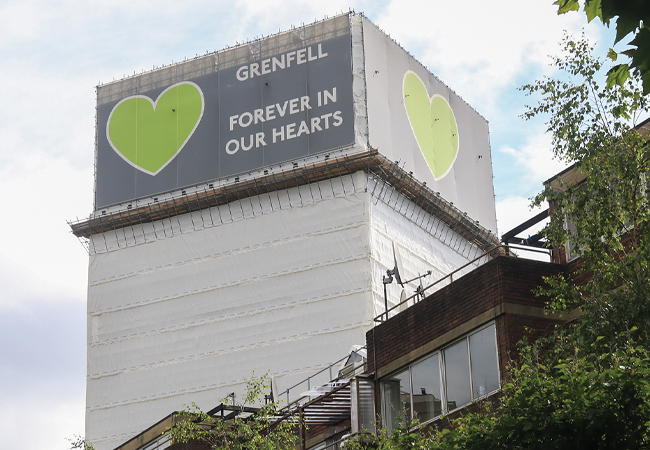 Getty Images
Ambitious steps to reform building safety so residents are safe in their homes were announced by Housing Secretary Robert Jenrick last month.

New measures include mandatory sprinkler systems and consistent wayfinding signage in all new blocks of flats more than 11 metres tall.

The government's construction expert, David Hancock, has also been appointed to review the progress of removing unsafe aluminium composite material cladding from buildings.

The reforms are designed to incentivise compliance and to better enable the use of enforcement powers and sanctions, including prosecution where rules are not followed. Jenrick will hold a roundtable with mortgage lenders to work on an agreed approach to mortgage valuations for properties in buildings under 18 metres tall.

He said: 'The government is bringing about the biggest change in building safety for a generation. We have made a major step towards this by publishing our response to the Building a Safer Future consultation.'

In its response, the government said that work had begun to establish the Building Safety Regulator in the HSE, who will oversee the safety and performance of all buildings, and promote the competence and capability of those working in the industry.

Jenrick added work to remove unsafe cladding, as well as vital maintenance and repair work, will continue despite Covid-19.