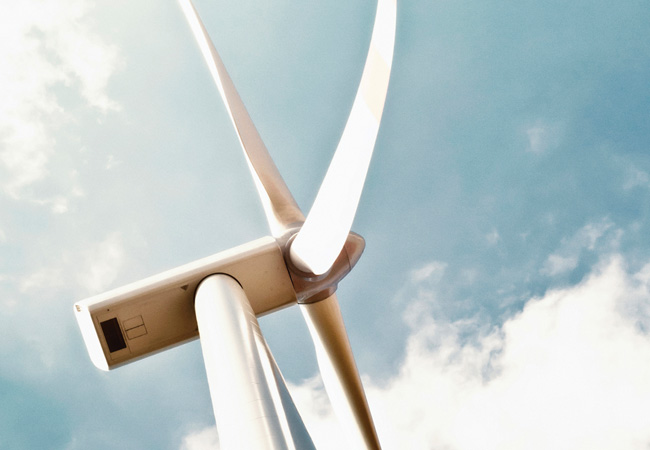 A group of 'wise minds' has told the Big Six energy companies they must stop relying on centralised fossil-fuel generation and focus on local, renewable sources and smart energy grids.
In a report for international think tank Forum for the Future, the group – which includes former energy ministers Ed Davey and Charles Hendry – said the suppliers had been surprised by the speed of the energy sector's transformation. As a result, the large firms had dropped from 99% market share in 2013 to 85% in 2016 – a period that coincided with coal ceasing to be the main fuel used for power generation.
The report said there was a 'clear trend' towards distributed power production, with the UK boasting more than 900,000 energy-production sites. Community-led, local generation is another growing trend, with consumers also benefiting from digital tools that give them more control over their sources of power.
'There is now a 'prosumer' revolution, where ordinary people and businesses are producing more energy, with households and communities becoming generators, actively creating their future energy system,' the group said.
However, low-carbon heating is taking longer to bed in than anticipated. 'Decarbonising urban heat, currently made up of millions of boilers supplied by the gas grid, is a challenge the UK is yet to agree on,' said Davey.