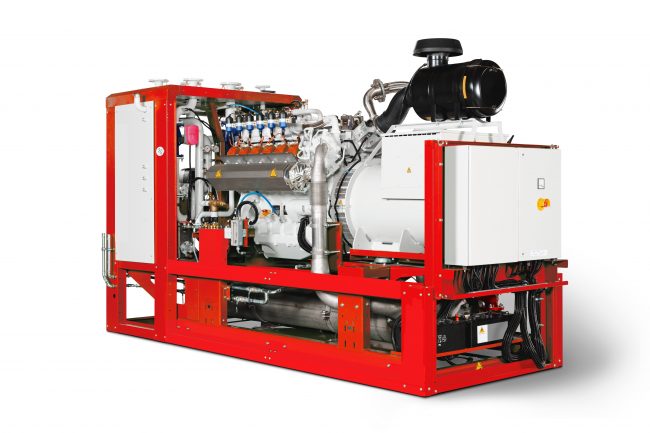 Remeha's R-Gen CHP
The Association for Decentralised Energy (ADE) has accused the capacity market auction system of discriminating against combined heat and power (CHP), and costing UK organisations as much as £750m a year in missed energy savings.
According to ADE's Lightening the load report, the government's auction system is 'failing businesses' and needs to be changed to level the playing field. It says CHP can offer a more energy efficient commercial heating process and could help deliver a more balanced national electricity network.
Manufacturer Remeha has added its voice to ADE's campaign, with national sales manager Paul Wilson claiming that CHP could reduce energy bills by around 20% compared with conventional power generation. 'If the capacity market is to encourage low-carbon, reliable supplies of electricity, it must be structured in a way that gives CHP a level playing field in the auctions,' he said. 'This would give businesses – especially those who operate buildings with long running hours – an incentive to invest in CHP.
'By using CHP, these businesses could produce electricity at gas prices, which is approximately eight pence cheaper per kWh compared to buying it from the grid.'