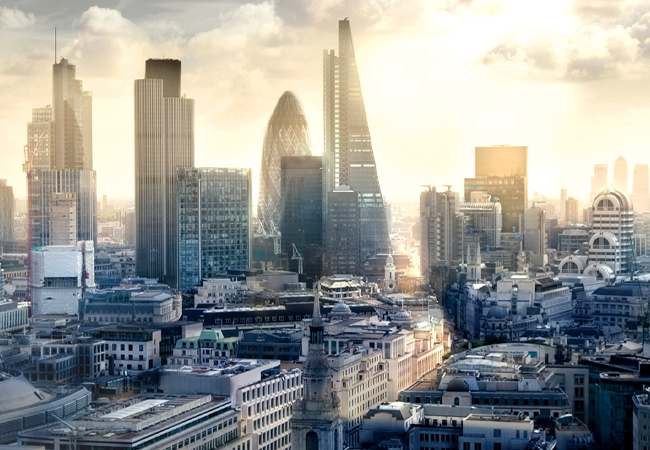 Credit: iStock – IR Stone
A new initiative by the Better Buildings Partnership (BBP) has seen 23 of the UK's leading commercial property owners sign up to a commitment to tackle the growing risks of climate change through the delivery of net zero carbon real estate portfolios by 2050.
The BBP members signing the Climate Change Commitment are responsible for more than 1.2m tonnes of carbon emissions a year.
The commitment highlights the need for buildings to be net zero carbon by 2050 and commits signatories to publicly publish their own pathways to achieving this by the end of 2020. Signatories will also report annually on progress and disclose the energy performance of their portfolios.
Coal now accounts for below 1% of all power generated in the UK, according to new data from BEIS. Low-carbon sources now make up more than half of the UK's energy mix.