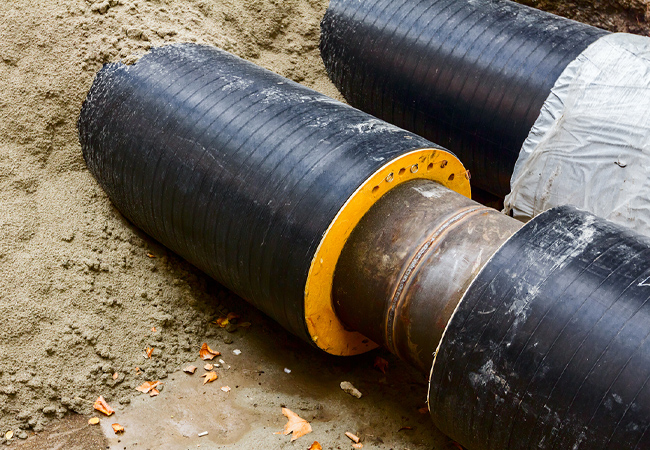 The government is to launch a consultation this summer into the legislation needed to support district heating systems and plans to set up a regulatory framework for the sector.
Almost half a million end users are already being supplied by around 14,000 heat networks, but consumer protection is in its infancy. The Department for Business, Energy and Industrial Strategy (BEIS) is keen to hear the views of stakeholders 'as we develop the heat networks market framework'.
A Heat Networks Market Study, produced last year by the Competition and Markets Authority (CMA), concluded that domestic and non-domestic customers required greater protection.
'To ensure growth is sustained – and that we fully realise the potential carbon savings – we must put in place a market framework that provides the right signals to investors, while also ensuring that consumers are protected,' said Claire Perry, Minister of State for Energy and Clean Growth.
The Association for Decentralised Energy (ADE) said consumers and industry stood to benefit from the introduction of regulation in the sector.
'The heat network market is very different from the electricity and gas markets, and we hope that government continues to bear this in mind as it develops the regulatory framework over the coming year,' said ADE director Dr Tim Rotheray.
'Government has recognised that creating a market that protects customers and reduces investment risk are two sides of the same coin, and that a well-considered regulatory framework can support the creation of such a market,' he added.