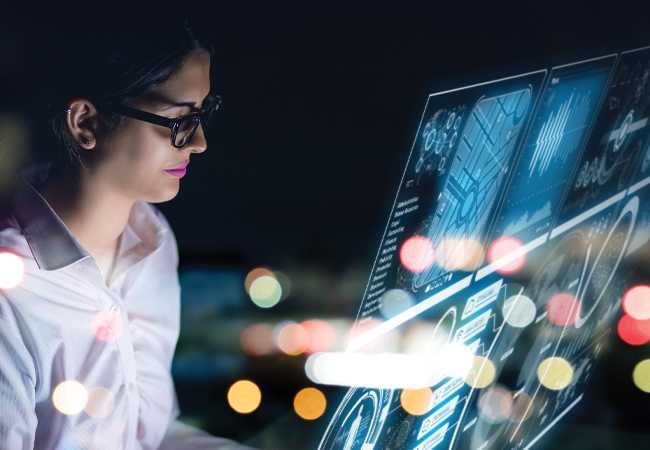 The adoption of digital technologies may increase the engineering workforce linked to construction rather than shrink it, according to a survey of 800 employers by the Engineering Construction Industry Training Board (ECITB).
According to 62% of respondents, there will be higher demand for engineering technicians as a result of greater automation, while 59% said more engineering and science professionals would be needed – with 54% anticipating greater demand for skilled mechanical, electrical, instrumentation and electronic trades.
Increased automation and the development of systems driven by artificial intelligence could increase employment opportunities over the next three years, according to 20% of respondents. Only 9% said it would reduce headcount. However, the research found that a lack of investment in training and skills means employers face challenges in harnessing new technologies and processes.
'Technology is a major driver of change across the engineering construction industry and will impact on all sectors,' said ECITB chief executive Chris Claydon. 'However, recruitment challenges and skills shortages are a particular concern.
'We will continue to develop new training standards to support emerging technologies, and support training providers to equip learners with in-demand technological skills.