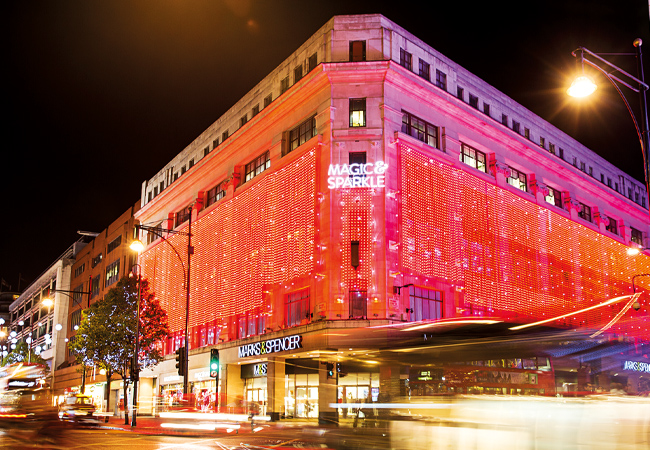 Pilbrow: 'It's not always right to refurbish old buildings'
The architect designing a new high-profile store for Marks & Spencer on London's Oxford Street has claimed that the new building will lead to lower lifetime carbon emissions than could be achieved by retrofitting the existing store.
Fred Pilbrow, of Pilbrow & Partners, said it was 'not always right to refurbish' old buildings: 'I would compare this to a discussion about a not-very-well-performing diesel car from the 1970s,' he said , 'and what we're trying to do is replace it with a Tesla.'
He added that there would be less embodied carbon in the short term, but 'within between nine and 16 years, we will be ahead on carbon because our Tesla will perform better'. Pilbrow carried out a whole-life carbon comparison exercise with engineering firm Arup.
The M&S flagship store at Orchard House was built in the 1930s, and plans to replace it with a 10-storey mixed-use new building have caused controversy. More than 2,000 people have signed a petition against the project based on its environmental impact, which they claim is 'simply incompatible' with the company's aim to achieve net zero emissions by 2045.