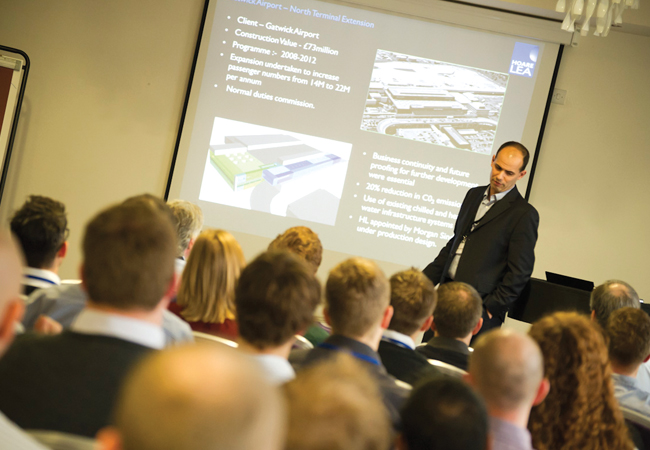 The number of apprentices employed in construction has reached its highest level since before the 2008 financial crash, according to the Construction Industry Training Board (CITB).
Recruitment of apprentices rose by 12% last year, to reach a six-year high, with 22,496 embarking on training programmes in 2014/2015. This is up from 19,973 in 2013/14.
New research from the government's Skills Funding Agency shows that eight in 10 managers see apprentices as an important part of growing their business.
The survey revealed that having the right people and skills was considered '10 times more important to business expansion' than access to finance, and that firms who employ apprentices are five times more likely to 'rapidly expand their businesses'.
Over 30,000 new apprentice jobs were pledged by employers during last month's National Apprenticeship Week – 7,000 more than last year's campaign.
Business Secretary, Sajid Javid, said that apprenticeships 'don't just offer life-changing opportunities to our young people, they also deliver for the bottom line'.
He added that the government was committed to creating 3 million apprenticeships by 2020 'because apprenticeships are good for Britain'.