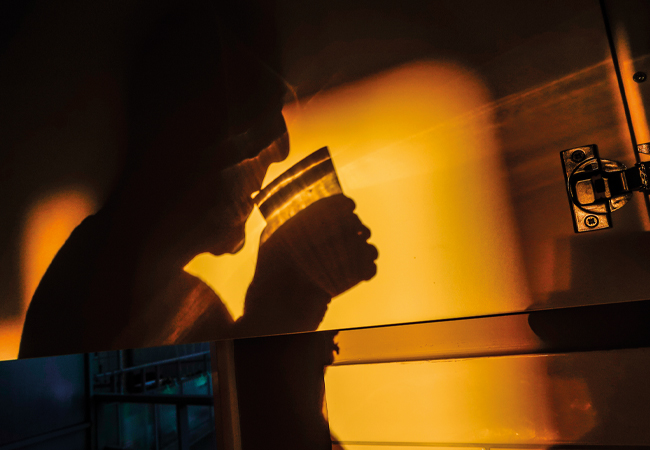 The Good Homes Alliance is to develop a tool for tackling overheating in existing homes.
This project is in response to demand from designers, housing associations, environmental health officers, and other parties concerned with overheating risk in the existing housing stock, the alliance said.
It hopes to produce 'simple practical guidance' to help identify and mitigate the risk of overheating caused by energy retrofits in an attempt to influence design options and mitigation measures.
The work will be delivered by Susie Diamond and Julie Godefroy, who also authored a newbuild version of the tool.
The project is supported by the BEIS-funded Refine project on radical decarbonisation of social housing through whole-house energy retrofits, and by the National Energy Foundation. The project is one of the Social Housing Decarbonisation Fund demonstrators led by Warwick District Council and Oxford Brookes University.
The Good Homes Alliance is a cross-sector body with more than 80 members and partners.