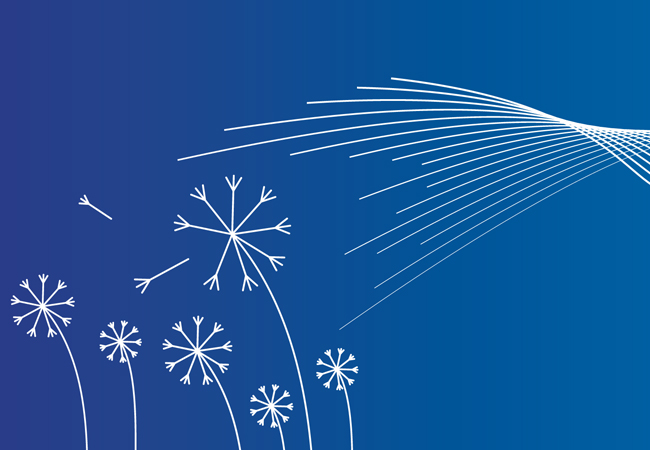 Schools in England will receive up to 300,000 carbon dioxide monitors to help them check air quality and ventilation effectiveness when pupils return this month.
The Department for Education said it would spend £25m on portable monitors that could be used to identify areas where airflow is inadequate to reduce the risk of Covid-19 transmission.
Teaching unions welcomed the announcement, but pointed out that if ventilation problems were detected they must be addressed, which would require investment. Many schools have already reported they do not have the cash to pay for additional mechanical ventilation.
Education Secretary Gavin Williamson said: 'Providing all schools with CO2 monitors will help them make sure they have the right balance of measures in place, minimising any potential disruption to education and allowing them to focus on world-class lessons and catch up for the children who need it.'
The DfE said it would prioritise special schools as they are likely to have higher rates of vulnerable pupils, but that all schools and colleges should receive at least partial allocations in the autumn.
Geoff Barton, general secretary of the Association of School and College Leaders, said: 'Government guidance… doesn't go much further than recommending that windows should be opened to improve natural ventilation.
'This is challenging in the depths of a British winter and does not make for an environment which is conducive to learning. Our understanding is that carbon dioxide monitors will indicate when spaces need ventilating thereby reducing the need to keep windows open all the time.'