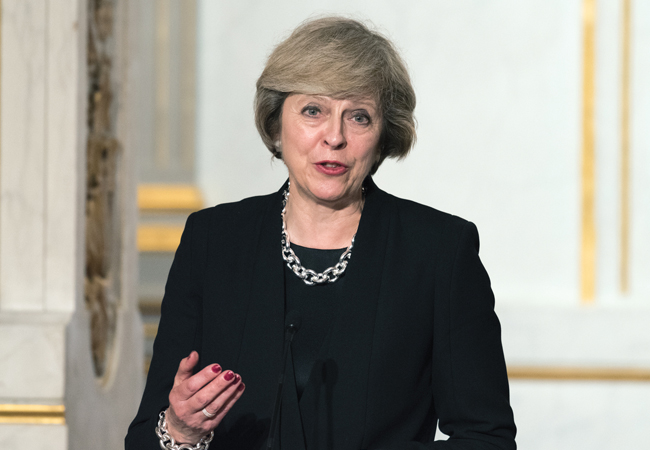 Government will intervene in industry more under Theresa May
Prime Minister Theresa May has said the government will take an 'active role' in shaping the future direction of the UK business community after unveiling a green paper outlining her proposed industrial strategy.
As well as plans to upgrade infrastructure and spend £170m on new regional institutes of technology that will focus on science, technology, engineering and maths (Stem) skills, May proposed further investment in clean energy and promised to tackle 'regulatory barriers' once the UK leaves the European Union. The outline strategy includes a proposal to provide maintenance loans for school-leavers who want to follow a technical training route rather than go to university.
May also proposed an 'industrial strategy challenge fund' to distribute millions of pounds for research and development in areas such as smart energy, robotics and artificial intelligence – as well as to extend and improve communication networks.
Business Secretary Greg Clark will lead a consultation process on the strategy and is inviting different technical sectors to make their case for targeted support, but he made it clear that technical skills and technology innovation will be priorities.
'For many years, the UK has not been as good on technical education as our competitors,' Clark told the BBC.
CIBSE technical director Hywel Davies said that publication of the industrial strategy would help to clarify government thinking in this area. 'The explicit acknowledgement that energy efficiency is a strategic issue is very welcome, as is the commitment to underpin the UK skills base and invest in research and innovation,' he said.