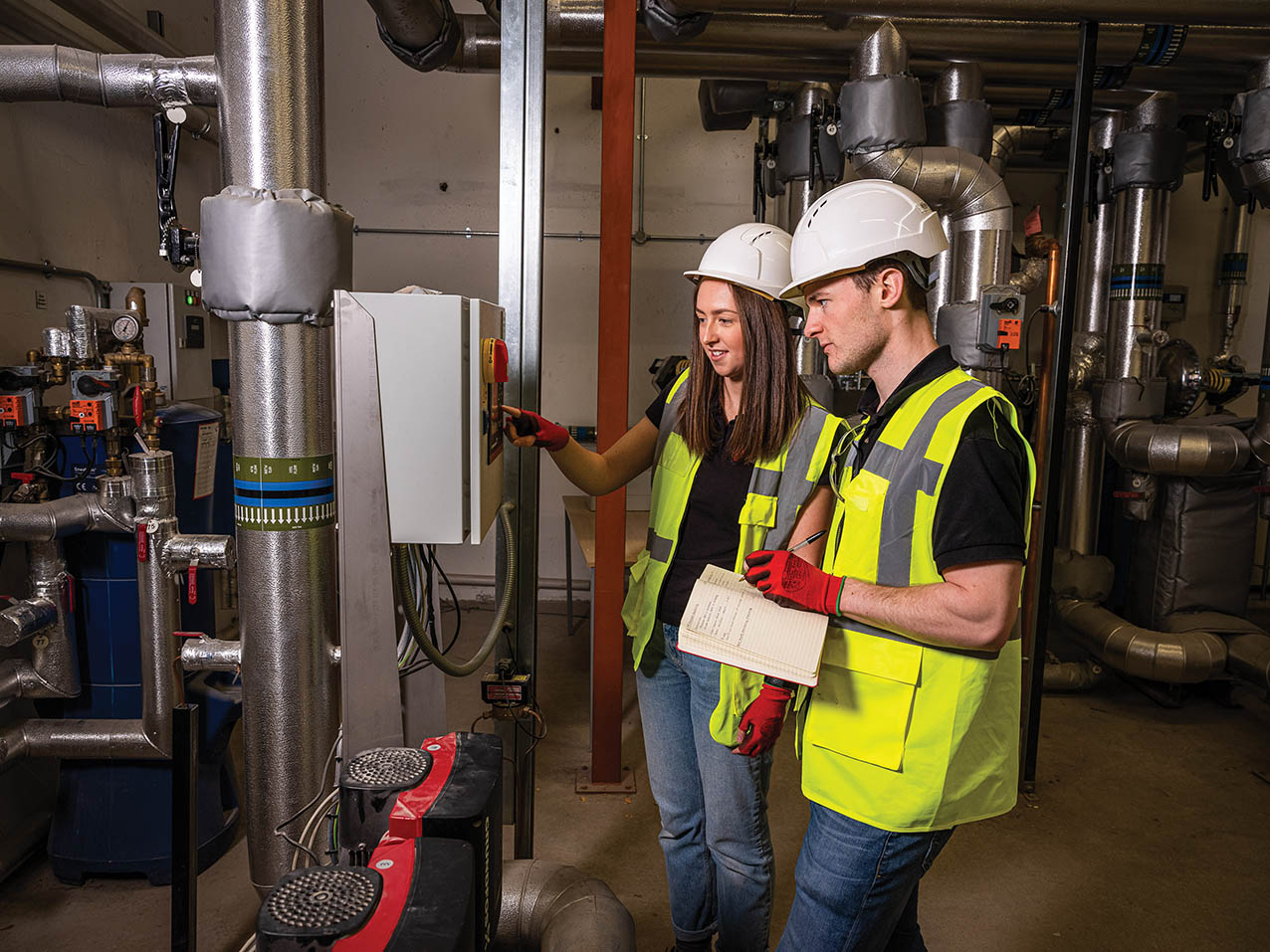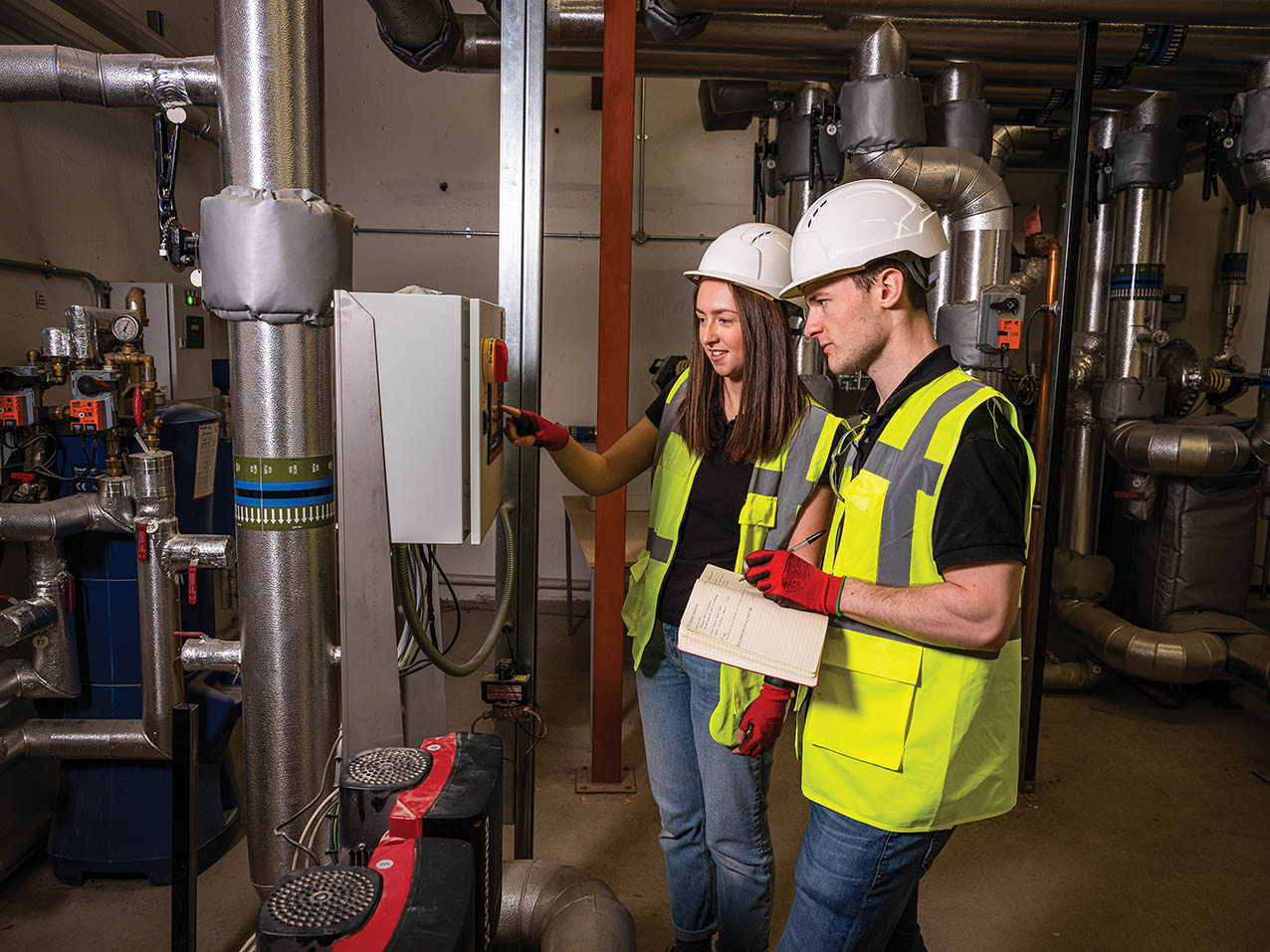 Credit: Fairheat
A £270m fund for low carbon heat networks will open to applications next year, and will take the place of the current £165m Heat Networks Investment Project.
The Green Heat Network Fund is designed to incentivise investment in low carbon heat technologies, such as heat pumps, solar and geothermal energy, as the main energy sources for networks, as part of the government's strategy for decarbonising heat and delivering net zero buildings by 2050.
The fund is designed to deliver up to 10.3Mt of carbon savings by 2050, and the money will be available to both public and private sector developers from next April until 2025.
'The Green Heat Network Fund will allow us to drive forward the new, cost-effective and low carbon technologies we need to kickstart new industries and support new jobs in the low carbon technology sector, as we build back greener from the pandemic,' said energy minister Lord Callanan.
There are currently around 14,000 heat networks operating across the UK, supplying heat and hot water to 480,000 end users. They provide around 2% of national heat demand, and substantially increasing that figure will be crucial to net zero plans, according to the government.