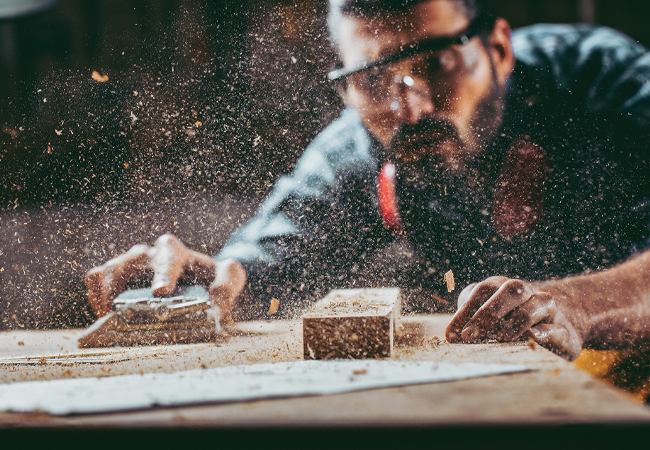 Credit: iSTock - milanvirijevic
A ventilation company has been fined for putting hundreds of workers at risk of serious lung diseases, following an investigation by the Health and Safety Executive (HSE). 
Airtec Filtration Ltd tested extract ventilation systems, which reduce exposure to airborne contaminants in a workplace, for businesses. However, an investigation by the HSE found that the firm, based in St Helens, gave customers inaccurate test results, potentially leaving staff in those businesses unaware of the risks they faced. In one incident, when assessing a car manufacturing business, the Airtec engineer failed to identify the presence of carcinogenic rubber fumes. 
Visits by HSE inspectors to multiple sites where Airtec had carried out testing found a number of 'significant and common failings' at each one. Documents received by inspectors raised concerns about the accuracy of its tests of several businesses' local exhaust ventilation systems. 
Airtec pleaded guilty at Manchester Magistrates' Court on 4 November to contravening Section 3(1) of the Health and Safety at Work etc Act 1974. The company was fined £2,666 and ordered to pay costs of £4,074.