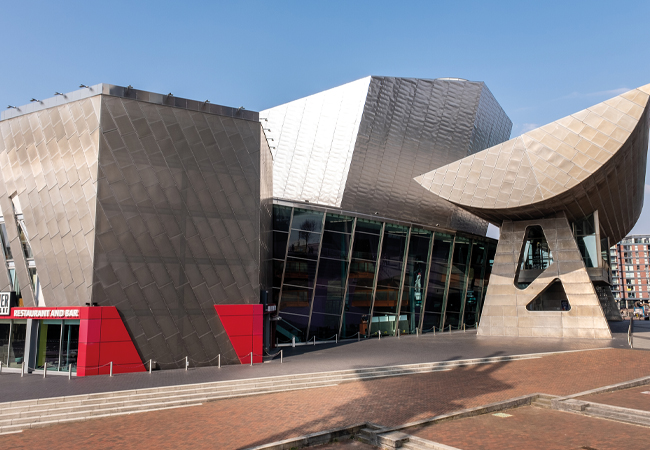 A survey of more than 1,300 firms for the Federation of Small Businesses' (FSBs) latest Small Business Index shows a record proportion (89%) saying their operating costs have increased over the past year.
There were also record-high numbers citing fuel (64%) and utilities (64%) as the primary drivers of increased costs. These figures outstrip the 43% that flagged up labour as a main contributor to higher outgoings.
The FSB has urged the government to provide help with energy bills for struggling small firms, to match the pay outs due to be given to households over the winter.
Responding to this month's announcement that the consumer price index, the main measure of inflation, has increased to 10.1%, FSB national chair Martin McTague, said: 'Reports from members of four- or five-fold – or even higher – increases in their energy bills are coming in thick and fast, with relief on this front desperately needed.
'The new figures that small firms are being quoted for energy costs would be laughable if their potential effect on the business were not so serious – these are huge, unmanageable sums for businesses whose margins have been battered, and whose reserves have been depleted, by the disruption to trading caused by the pandemic.'
The FSB has issued its call for help as evidence mount s of the damage that spiralling power bills threaten to cause for non-domestic energy customers, such as businesses and public bodies.
The Guardian recently reported that The Lowry arts centre in Salford has seen its energy bills for 2022-23 increase more than three-fold, to £1m, which is more than the complex's annual Arts Council grant of £869,000.
No respite for households as energy bills set to top £4,200
The typical household's annual energy bill is forecast to top £4,200 by the beginning of next year, according to a new forecast. Ofgem, the energy regulator, was expected to announce its October update of the price cap for default domestic tariffs on 26 August, after CIBSE Journal went to press this month. However, consultancy Cornwall Insight, which uses Ofgem's published methodology to forecast future revisions to the cap, has estimated that it will rise to £3,582 from the current level of £1,971 in October. This is around £200 higher than Cornwall's previous forecast. According to the consultancy, the cap will then climb to £4,266 in January, when the setting of the cap becomes a quarterly – rather than a six-monthly – exercise, before increasing again to £4,426 in April. The escalating energy bill forecasts have prompted a pledge by leader of the opposition Sir Keir Starmer to freeze the current cap if Labour was in government.