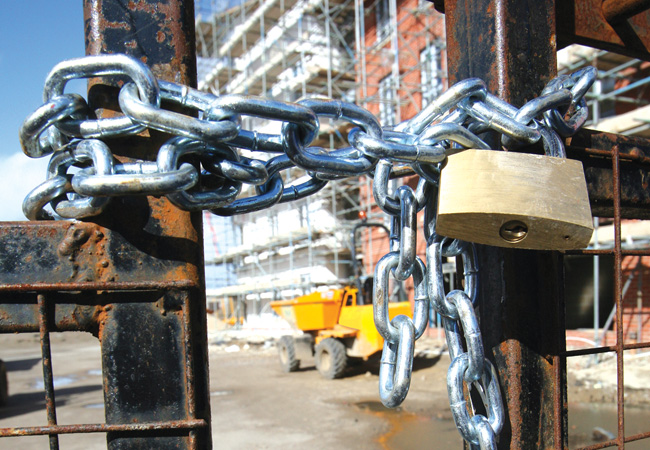 Building projects are being cancelled and budgets cut because of Brexit, according to a poll carried out during UK Construction Week for Sky News.
More than half of the 2,500 senior construction managers surveyed said their business was being affected by the UK's vote to leave the EU. Of these, 75% said clients were delaying investment decisions and 33% put their problems down to a slowdown in the housing market. In addition, 45% of respondents said budgets had been cut and 29% had seen projects cancelled.
It was not all bad news, however, with 25% saying they had seen more foreign investment and 19% reporting projects brought forward. Around 64% also said Brexit would force the industry to solve its 'skills crisis' by training and investing in younger generations, while half said they would use more domestic suppliers and 34% said leaving the EU would cut red tape.
Peter Caplehorn, deputy chief executive of the CPA, told Sky News: 'We've seen a lot of commercial clients hesitating on developments, on production. Clearly that is now starting to work its way through and it affects everybody in the industry, mainly because of uncertainty. We need to go forward with a clear plan.'