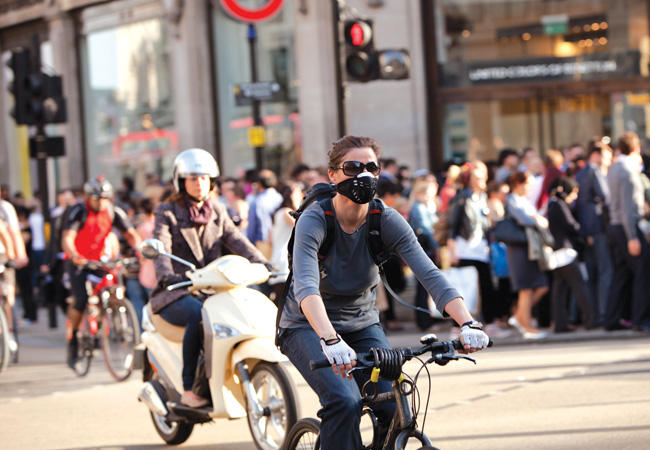 A deputy mayor of London has urged building services firms to help the city deliver better air quality for building occupants.
Speaking at last month's Building Engineering Services Association (Besa) conference, Shirley Rodrigues said indoor air quality (IAQ) would be a priority consideration in new planning laws for the city, and a crucial part of its Environment Strategy. She urged building services specialists to respond to the consultation process on changes to the London Plan and to share their expertise with policy-makers.
'IAQ is a relatively new area for us to understand and we want to talk to your industry about the right steps to take. We also need to make sure that people are provided with better evidence about the risks,' Rodrigues told the conference delegates.
'We are aware that air brought into buildings through their ventilation systems can contribute to health problems and we will use the planning system to make sure this is taken into consideration by everyone involved in building projects, including architects.'
Rodrigues, deputy mayor for the environment and energy, said she was particularly concerned about the impact of poor air quality on schoolchildren, and said 400 London schools had been identified as being at particular risk.
Her plea to the industry comes after Mayor Sadiq Khan published data showing every borough in London now exceeds World Health Organization (WHO) limits for PM2.5. These toxic air particles are linked to lung damage and elevated risks of respiratory and cardiovascular diseases, as well as cancer. Khan has pledged to spend £875m on air quality measures over the next five years.
Rodrigues told the conference that PM2.5 was responsible for 29,000 premature deaths in the UK every year.
CIBSE is working with CityAir, the City of London initiative to promote better air quality, to supply updated guidance to the sector. For details, visit bit.ly/2haVD4v