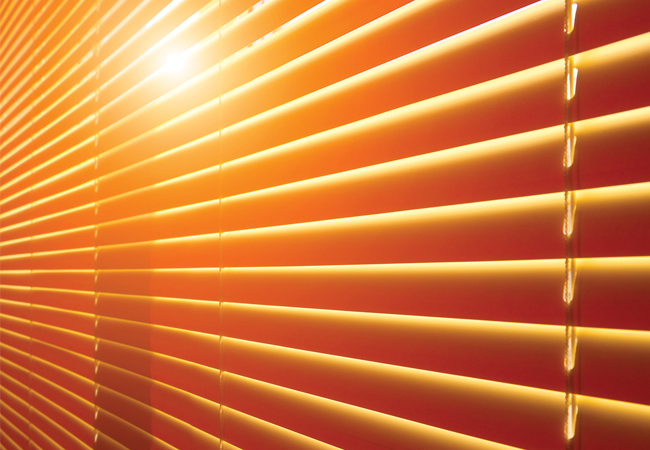 The Committee on Climate Change (CCC) has called for the issue of overheating in new and existing buildings to be addressed as part of the government's strategy for decarbonisation and improving safety.
It said an 'overheating plan' should anticipate the implications of both 2°C and 4°C increases in average global temperature and be integrated into policy for decarbonising heating. It added that at least 20% of UK housing stock was prone to overheating, even during 'relatively cool summers'.
The CCC's latest report identifies threats from overheating to occupant health and wellbeing in prisons, schools and the NHS, as well as in homes. It also condemns the current Building Regulations as 'inadequate' on this issue because they are primarily focused on reducing the energy used by air conditioning systems.
Revisions to Parts L and F of the Building Regulations – which are planned by the Ministry of Housing, Communities and Local Government for later this year – would include a consultation on methods for curbing the risk of overheating in homes that should lead to a vital change in policy, said the CCC.
It advised that scaling up residential retrofit programmes is an opportunity to address overheating risks, while prioritising 'passive cooling measures' will reduce the requirement for active cooling, such as air conditioning.
'The risk of overheating in terms of minimising risks to health and safety of occupants should be enshrined into regulations for new-build homes and retrofits,' the CCC report said.
'This should be considered alongside an integrated review of energy efficiency and ventilation, and be included in the government's planned Future Homes Standard.'