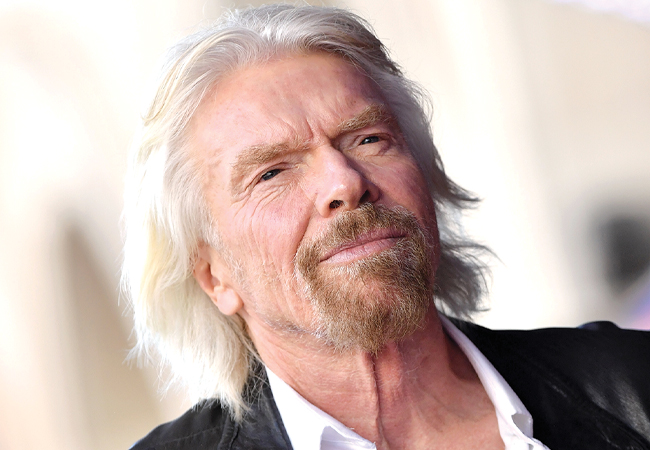 Virgin founder Sir Richard Branson has challenged the air conditioning industry to radically improve the performance of its equipment.
At the launch of the US$3m (£2.33m) Global Cooling Prize, the entrepreneur said the industry had only achieved 14% of its 'theoretical' energy efficiency, which he said was 'pathetic'. He also accused manufacturers of being 'entrenched' and 'complacent'.
Air conditioning technology had not changed 'fundamentally' in 100 years, said Branson, and it was time to 'do things differently'. He added that AC manufacturers had 'barely scratched the surface of their technology potential'.
The prize fund has been set up by the US energy research body, the Rocky Mountain Institute, and is sponsored by the government of India
It is designed to support the development of solutions that can cut the climate impact of residential air conditioning systems by 80%, at a cost of no more than double the current price of standard units.
This could prevent the release of 'up to 100 gigatons CO2-equivalent emissions by 2050' as demand for cooling soars, 'while enhancing living standards for people in developing countries', according to the Institute.
'As our planet warms, we need it [air conditioning] more than ever to keep our people cool,' Branson wrote in a blog.
'Worldwide, by 2030, extreme heat could lead to a US$2tn (£1.5tn) loss in labour productivity. India's economy alone stands to lose US$450bn – not to mention the 200 million Indians exposed to dangerous heat conditions each year.'
A report by the Rocky Mountain Institute said that the best cooling products had only reached 14% of their maximum theoretical efficiency compared to LEDs (67-89%) and photovoltaics (28-53%)
For more news on cooling go to www.cibsejournal.com/cooling